Where the Church is going.
The Digital Ministry Summit will equip and inspire faith leaders in varying contexts with different technological abilities to take their necessary next step in digital ministry. Digital ministry was not just a bandaid we put on our churches for the past few years but a new muscle that we must continue to stretch and strengthen. Our world is forever changed and the church's only hope is to let go of the "glory days" of our past and take an honest look at where we are and where we might be going.
Join us for four days of conversations from over a dozen digital ministry leaders, including the Convergence Digital Ministry Senior Fellows.
The Digital Ministry Summit is for you if…
You want to learn the "how to" and the "why to" of digital ministry.

You want to hear best practices from digital ministry leaders.

You want to create a sustainable digital ministry for your congregation.

You want to proclaim the good news of love and justice by any media necessary.
Each day will feature a series of conversations with digital ministry leaders that will be available for free anytime during that day.
Featured Voices &
Conversation Partners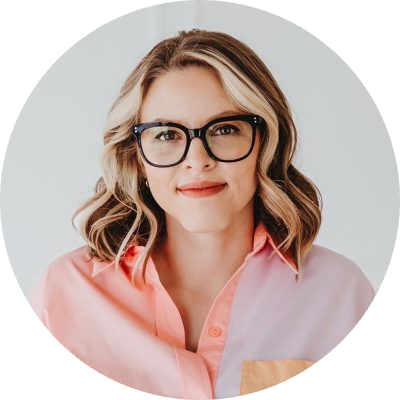 Rev. Ashley Dargai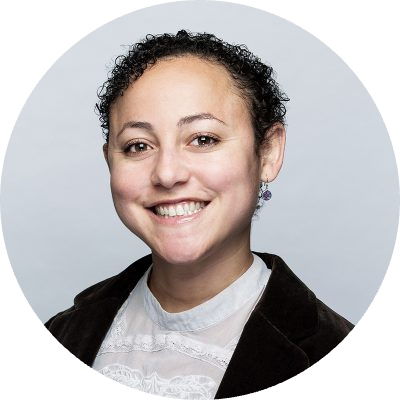 Daniella Hobbs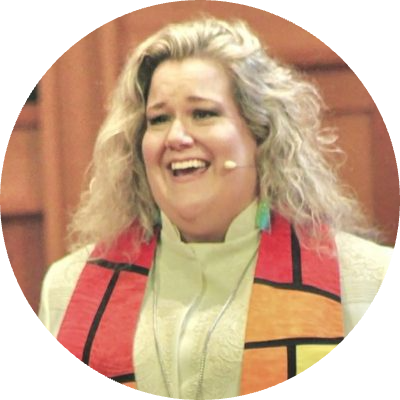 Rev. Bethany Peerbolte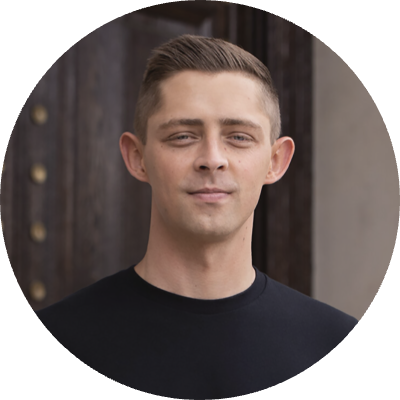 Rev. Brandan Robertson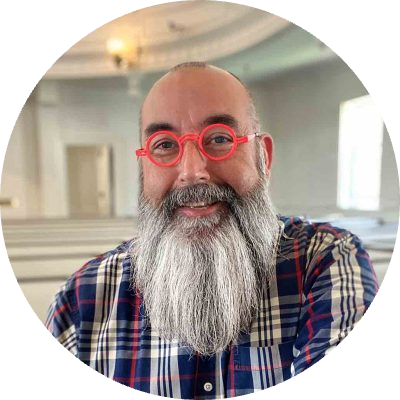 Rev. Timoth Sylvia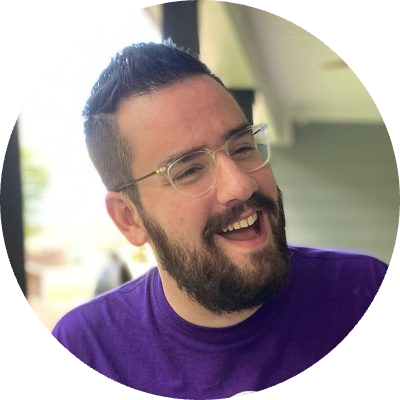 Rev. Nathan Webb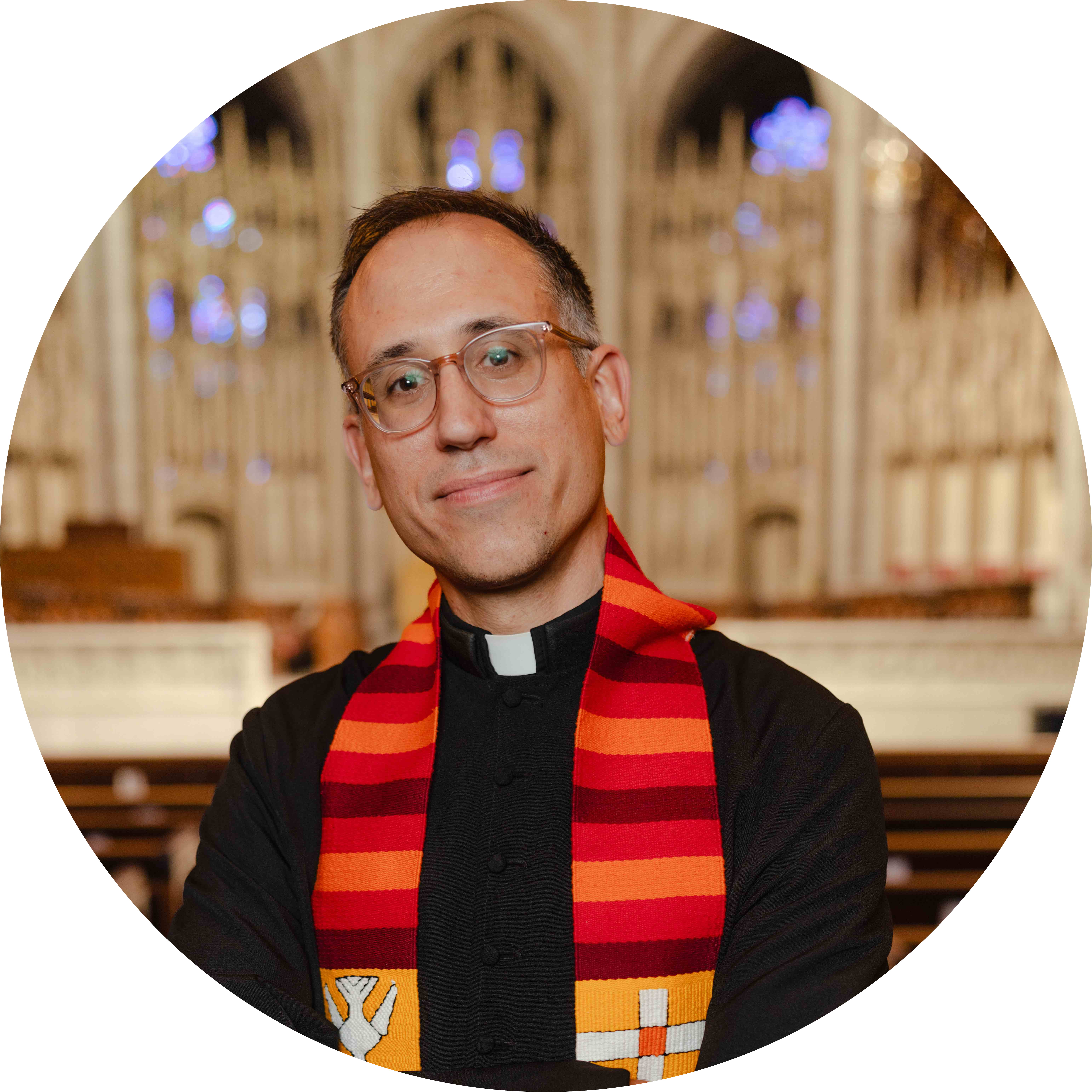 Rev. Jim Keat
Digital Minister at The Riverside Church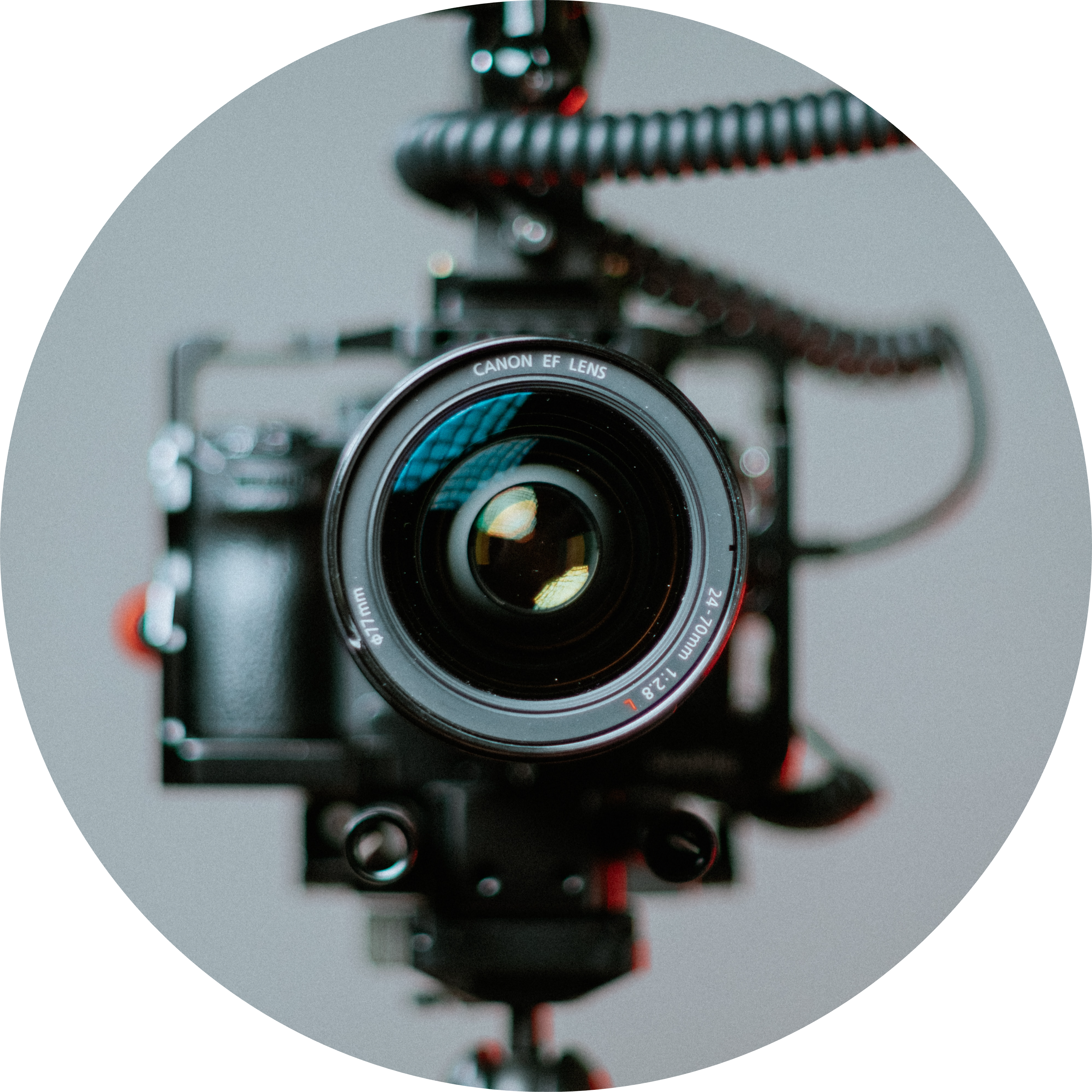 More Conversation Partners Coming Soon!
Schedule
This summit will include daily content available FOR FREE 
from November 13-16, 2023.
That means that you can log on to Convergence CoLab the day of and watch all or some of the voices for that day, whenever is convenient for you.
COMING SOON!!!

Monday, Nov 13: 
Tuesday, Nov 14: 
Wednesday, Nov 15: 
Thursday, Nov 16: