You're probably here because your church is scrambling to figure out how to best dive into this whole "online church" thing. And while right into the deep end is one way to learn to swim, it doesn't always lead to the best experience or most sustainable future.
Rather than forcing you to jump off the high dive, this course is the floaties you can wear to safely explore the pool that is church online. You might start by dipping your toe to test the temperature. You might head straight for the deep end. But whatever you do, you will be safely afloat with the resources offered in this course.
Because online church is not something we do as a reaction to the world around us. It is an intentional way of being where people are. As people continue to share more of their lives in online spaces, the church must be present as well, an incarnational ministry that echos the prophetic words of the Little Mermaid: "I want to be where the people are."
This course features an ever-expanding library of content and resources to help you do church online. When you enroll in this course you will receive access to:
How To Do Church Online webinar with leading Digital Ministry experts, Rev. Jim Keat, Jeremy Tackett, Sarah Stonesifer Boylan, Natalie Renee Perkins, Kevin Garcia, and Dave Adamson
Exclusive interviews with Guthrie Graves-Fitzsimmons, founder of The Resistance Prays, Kate Werning, creator of Irresistable Podcast (formerly known as Healing Justice Podcsat), Rev. Jason Chesnut, creator of The Slate Project and ANKOSFilms, and more.
Recordings of weekly online conversations and group coaching calls with Rev. Jim Keat and friends
Digital Ministry resources to try and examples to follow
New content added weekly.
Your Host Facilitator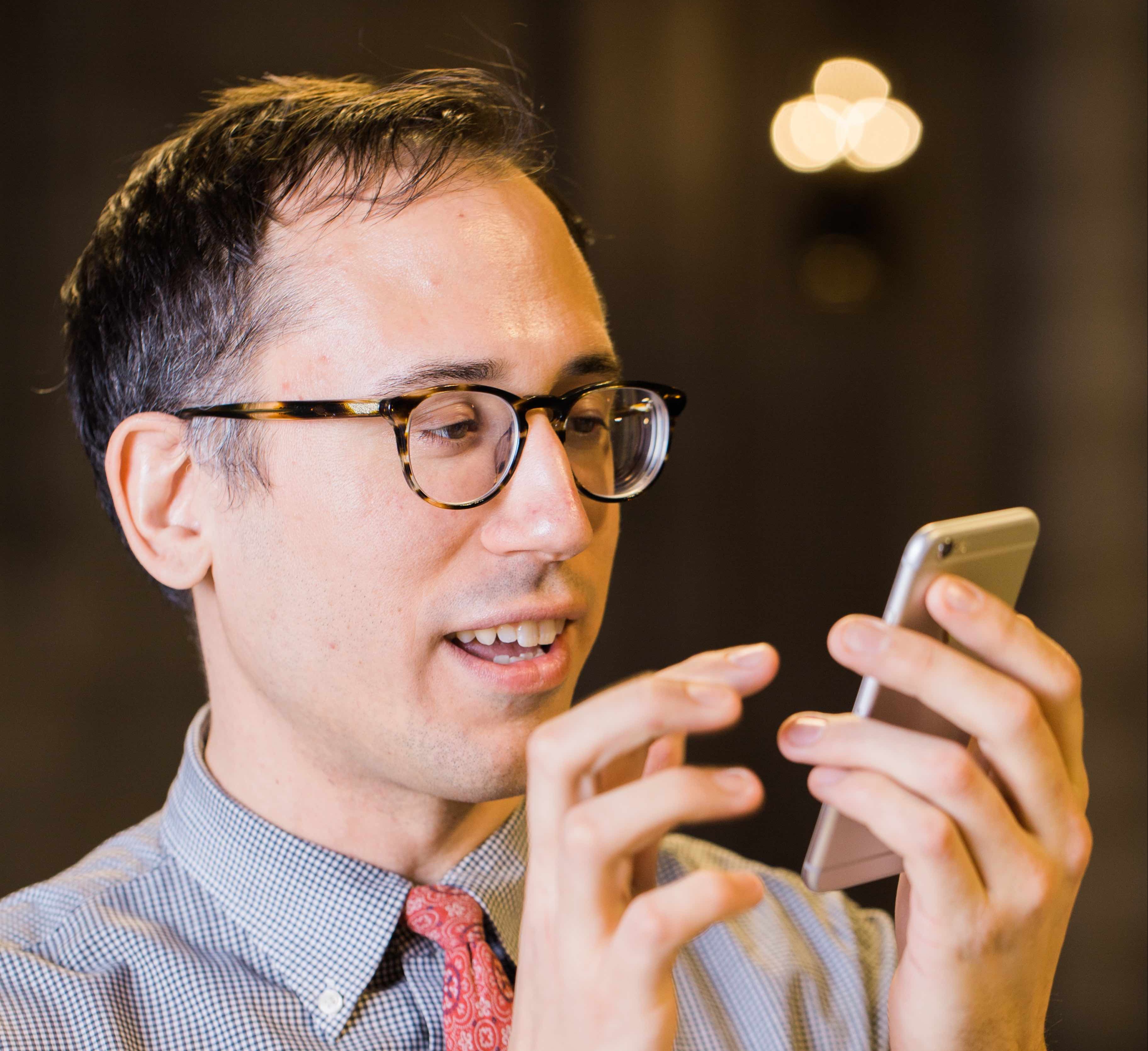 Rev. Jim Keat is the Director of Online Learning at Convergence and the host of How to do Church Online. He is also the Digital Minister at The Riverside Church in New York City as well as the creator of online projects and platforms like The Word Made Fresh, Be Still and Go, A Theology of Everything, Free and Simple, ChurchTalk, and more. Jim is a divergent thinker, an ideation specialist, and an aspiring minimalist.
Courses Included with Purchase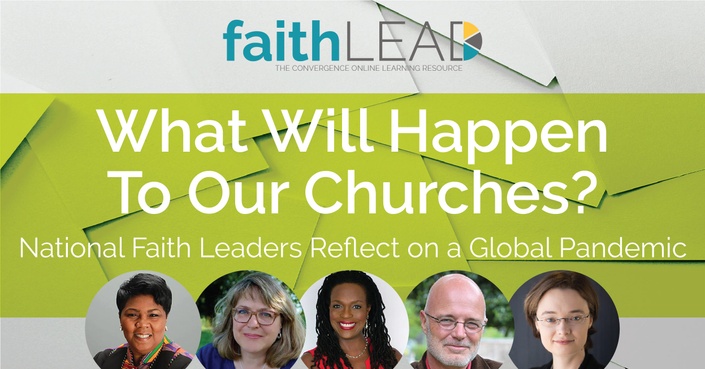 What Will Happen To Our Churches?
A Conversation with National Faith Leaders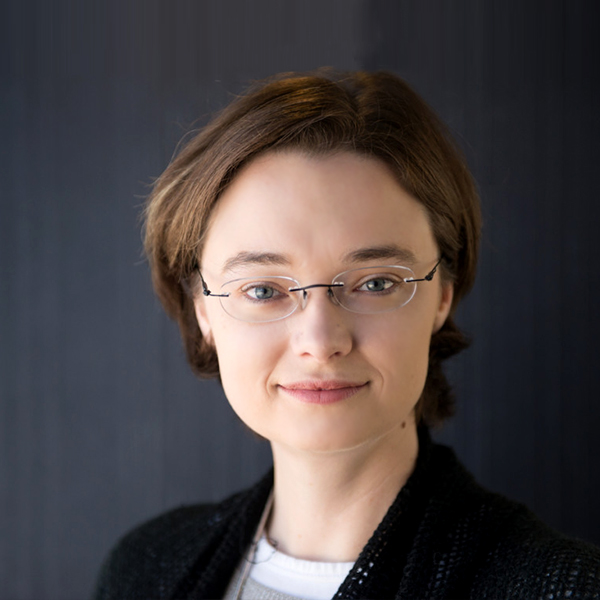 FREE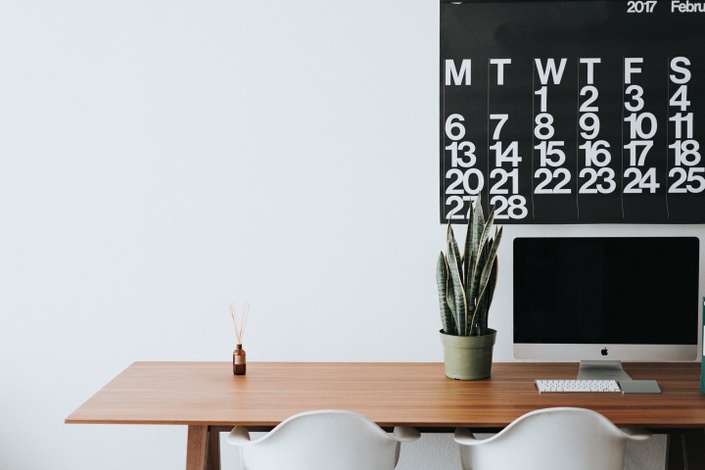 Church Online: Weekly Conversation
A weekly conversation and group coaching call about how to do church online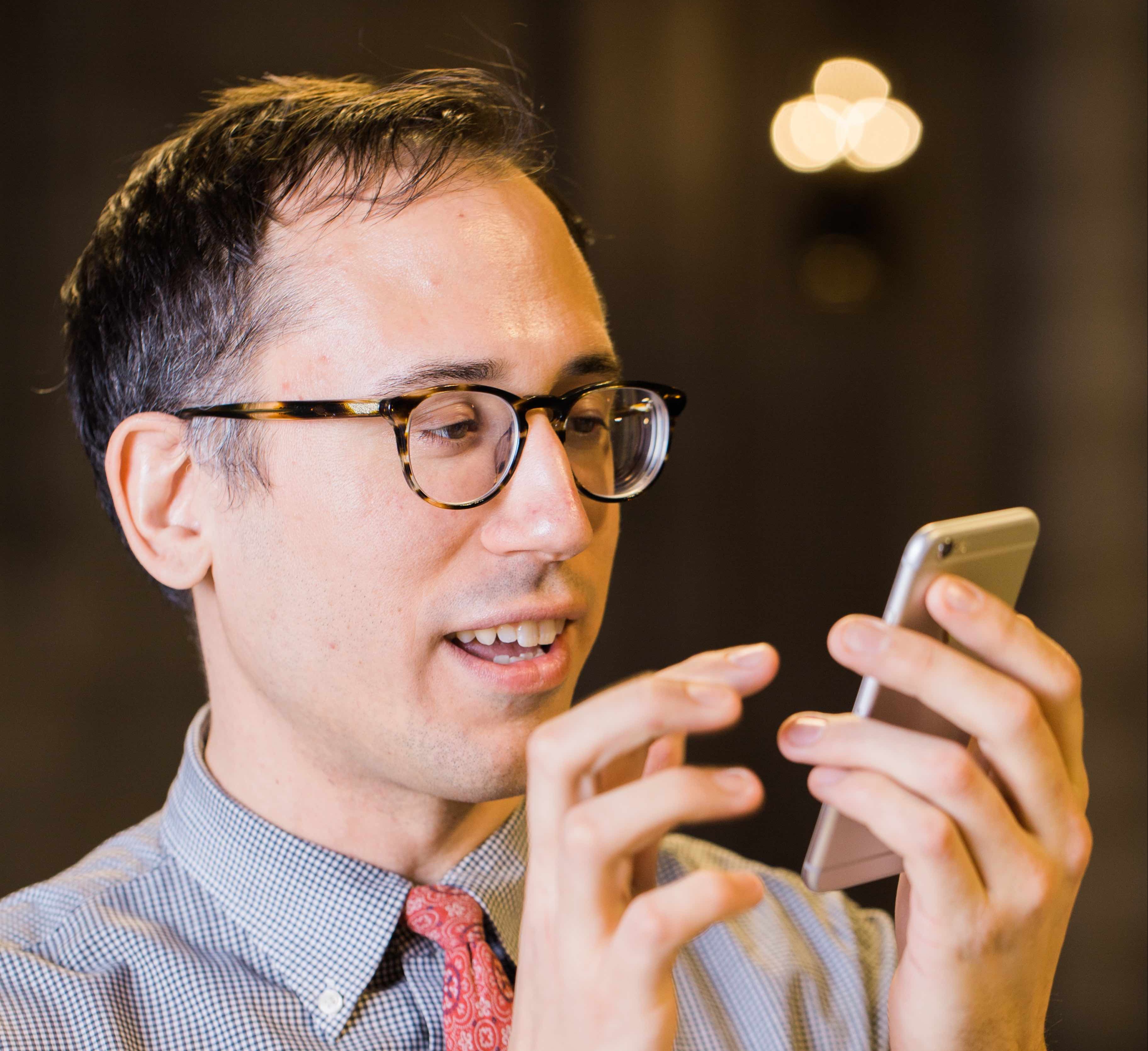 FREE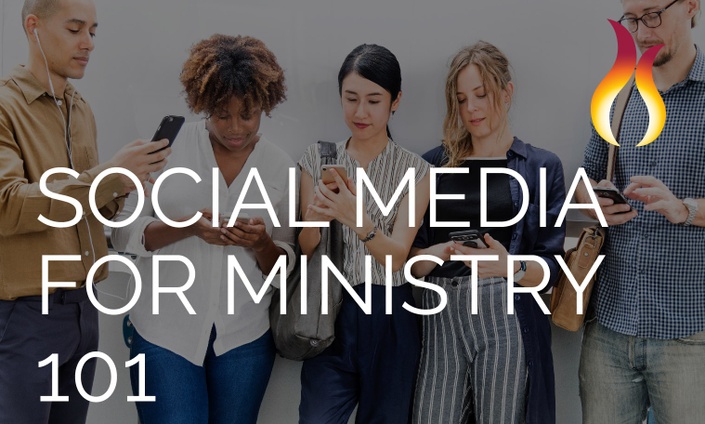 Social Media for Ministry 101
Twitter + Facebook + Instagram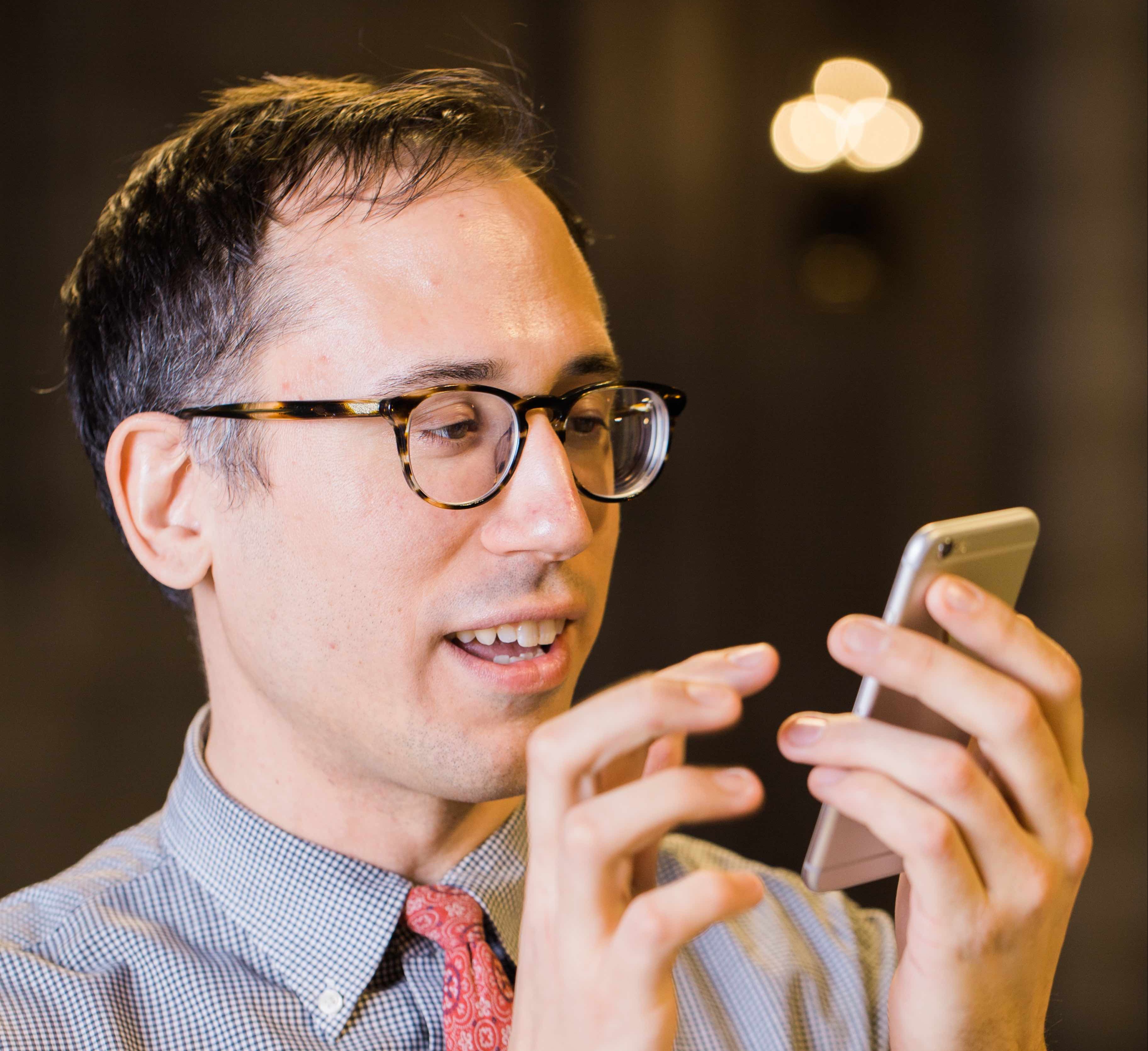 $10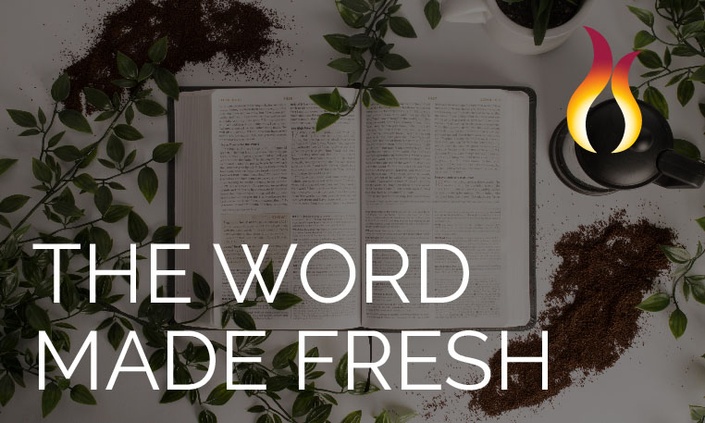 The Word Made Fresh
Online Bible Study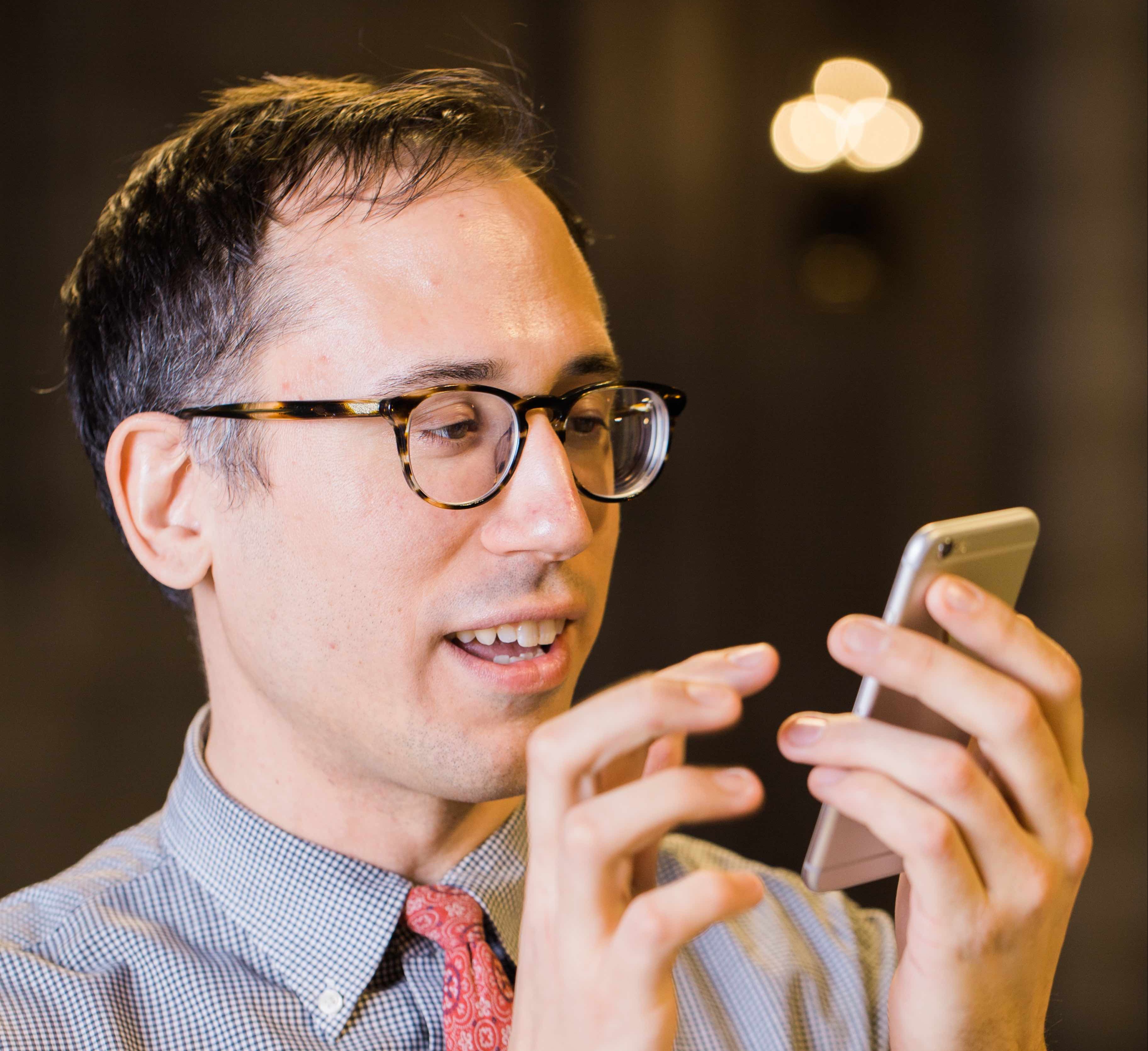 FREE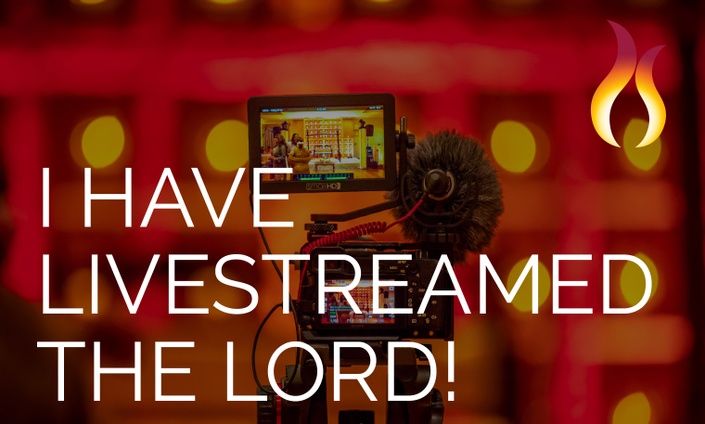 How To Use Live Video in Your Ministry
Spread the good news by any media necessary.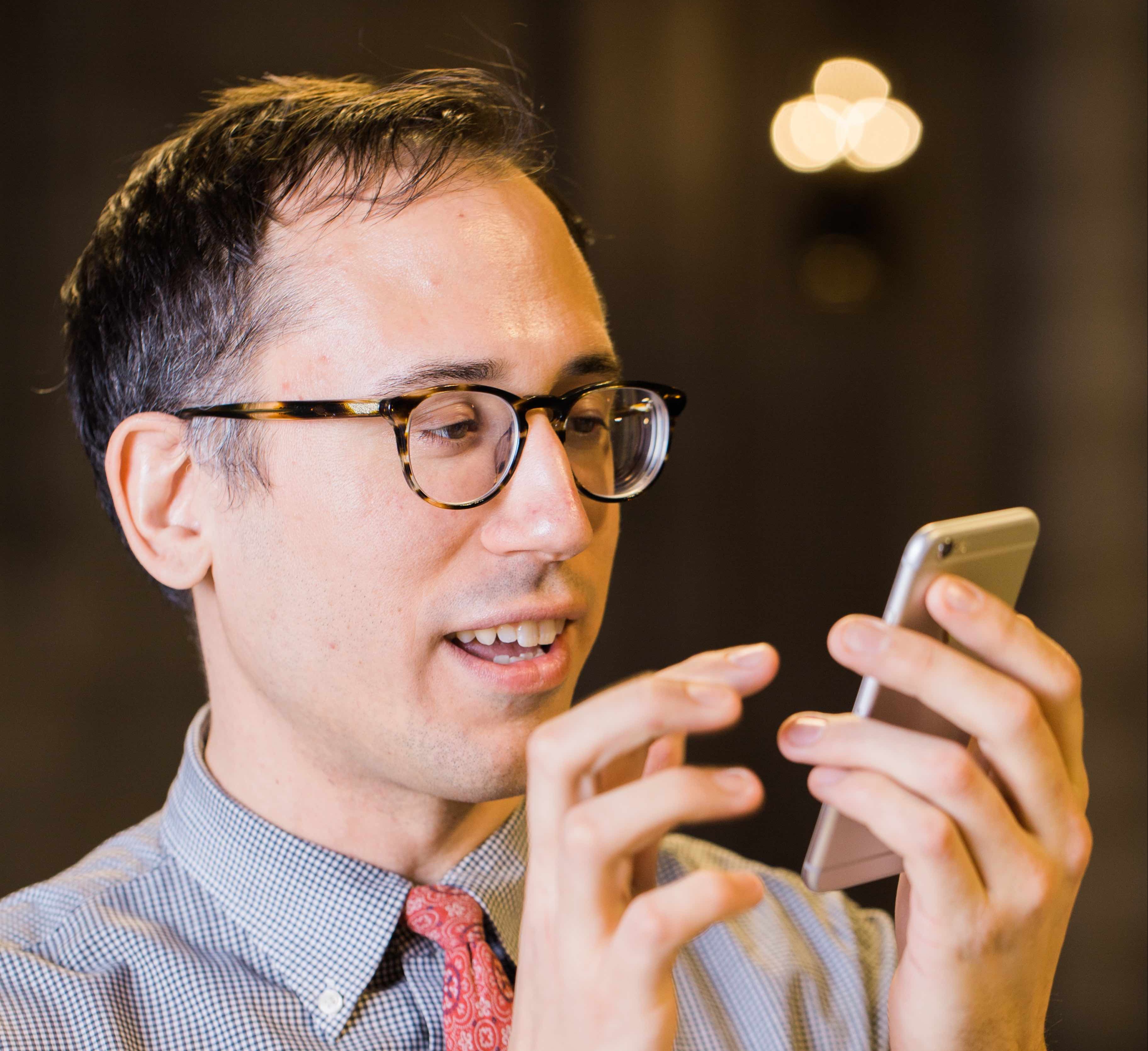 $10
Original Price: $20
Online church is not something you need for the next month or two. This is a culture shift towards a new normal. So what are you waiting for? Sign up for this course and equip yourself for the ministry God is calling you to!