We are living through one of the most stressful and adaptive times in this century. Faith leaders are now serving on the front lines helping people processing deep grief, loss and anxiety about their health and their future. Many of us are trained to be present to this work. Most of us were not prepared to serve with this intensity for months on end.
We need a new approach to caring for others while also caring for ourselves.
In this workshop, join Dr. Isa Gucciardi as she helps us do the inner work fundamental to being able to stay in balance while serving and caring for others effectively. This workshop enables you to move forward on your path of service with greater clarity, purpose, and joy. This isn't just a course for clergy - all faith leaders are invited and needed.
By participating, you will gain:
Clarity on acknowledging and articulating your needs
A deeper understanding of inner balance
Skills for holding embodied awareness
Practices for maintaining mental resilience
This workshop will support you in knowing what your own needs are, and what you need to do to meet them so you are better able to serve others. It also offers tools to help reduce burnout and increase stability in maintaining your intention to be of service in the world.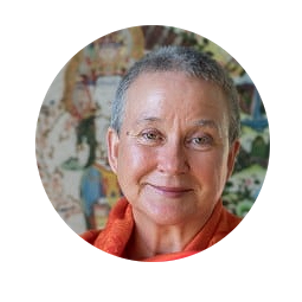 Rev. Dr. Isa Gucciardi
Isa Gucciardi is the founding director of the Foundation of the Sacred Stream, a school for consciousness studies in Berkeley, CA. She is the creator of Depth Hypnosis, which combines shamanic practice and Buddhist philosophy to create a catalytic spiritual counseling model that brings the power of these ancient wisdom systems into the modern therapeutic setting. She is the author of Coming to Peace, The New Return to the Great Mother, and the forthcoming, Depth Hypnosis, a Path to Inner Transformation.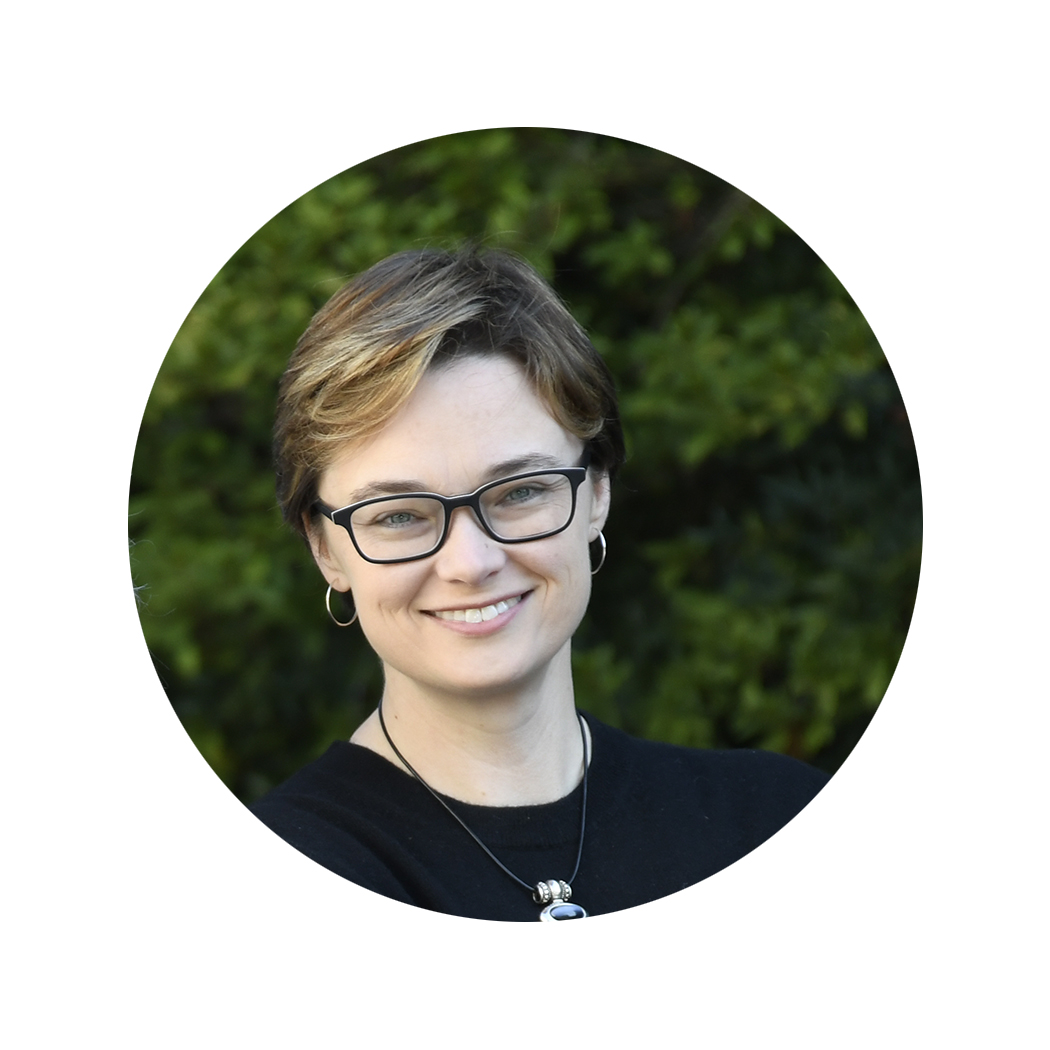 Rev. Cameron Trimble, host
Rev. Cameron Trimble is the CEO of Convergence, an international leadership consultancy. She serves as a senior consultant, a frequent speaker on national speaking circuits, is a pilot and an author. Her books include Liberating Hope: Daring to Renew the Mainline Church, Piloting Church: Helping Your Congregation Take Flight, and 60 Days of Faith. Trimble is also an adjunct professor teaching leadership and organizational development. She is an ordained pastor in the United Church of Christ.
"It is true that self-compassion is a concept many of us struggle to embrace....By working to further the happiness and wellbeing of others and ourselves, we are able to create the harmonious existence that we have been searching for all along."
- Isa Gucciardi, Coming to Peace