Sue Monk Kidd was raised in the small town of Sylvester, Georgia, a place that deeply influenced the writing of her first novel, The Secret Life of Bees. An award-winning and international bestselling author, Kidd also authored The Invention of Wings and The Mermaid Chair, as well as several acclaimed memoirs, including Traveling with Pomegranates and The Dance of the Dissident Daughter. Her new novel, The Book of Longings, was published on April 21, 2020.
Her book When the Heart Waits, published by Harper San Francisco in 1990 has become a touchstone on contemplative spirituality. In 1996, Harper published The Dance of the Dissident Daughter, describing Kidd's journey into feminist theology, a memoir that had a ground-breaking effect within religious circles.
Cameron Trimble will be hosting this conversation in partnership with the Anderson Forum for Progressive Theology.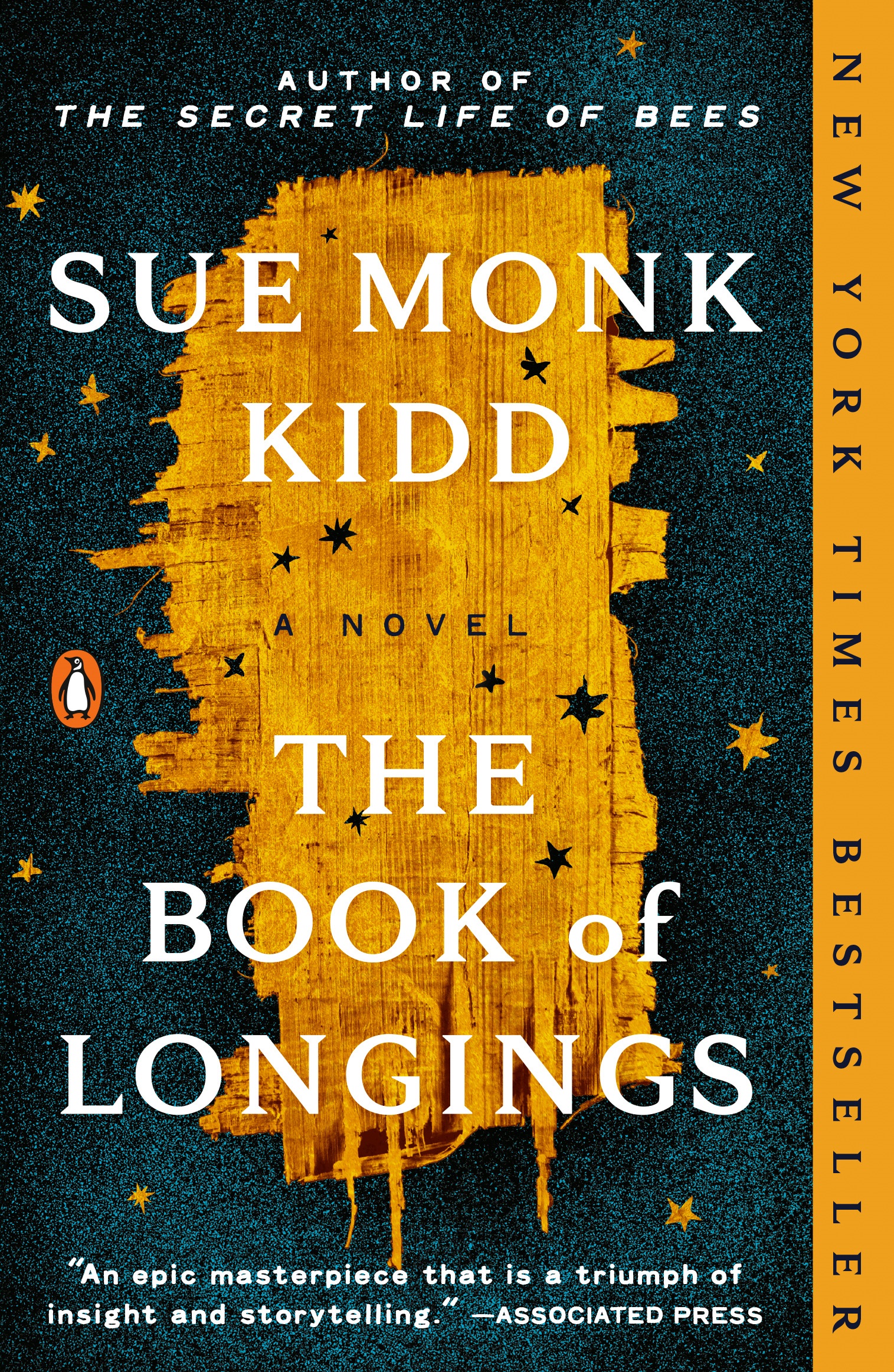 The Book of Longings
by Sue Monk Kidd
"Kidd is courageous in imagining the life of Jesus as a married man….her painstaking research and artful crafting of setting and character ensures that THE BOOK OF LONGINGS is not just an extraordinary novel, but one with lasting power….Kidd's brilliance shines through on so many levels, but not the least in her masterful, reverential approach to capturing Jesus of Nazareth as a fully human young man…The result is an epic masterpiece that is a triumph of insight and storytelling."—Associated Press
"A master of literary women's fiction, Kidd always strikes a chord with her strong, feisty female protagonists…Writing a fictional account about Jesus having a wife takes a lot of guts, and Kidd is uniquely qualified for the job….written with reverence and strives for historical accuracy….an engaging story about a young woman defying the odds to make her voice heard, a story that remains relevant today."—Atlanta Journal-Constitution
"…bold narrative revisionism…"—O, The Oprah Magazine