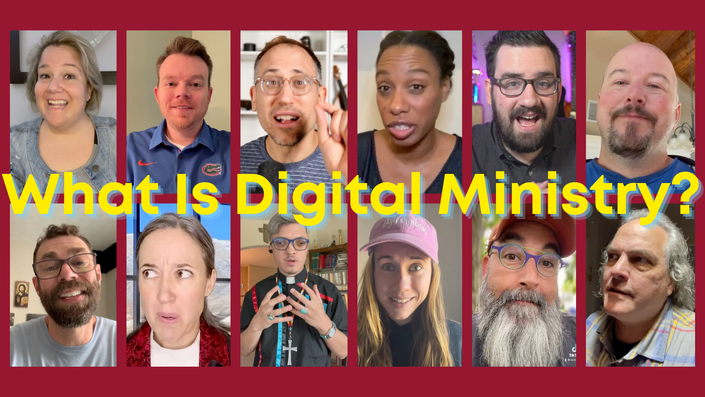 What Is Digital Ministry? [webinar]
Eleven Digital Ministers share their insights!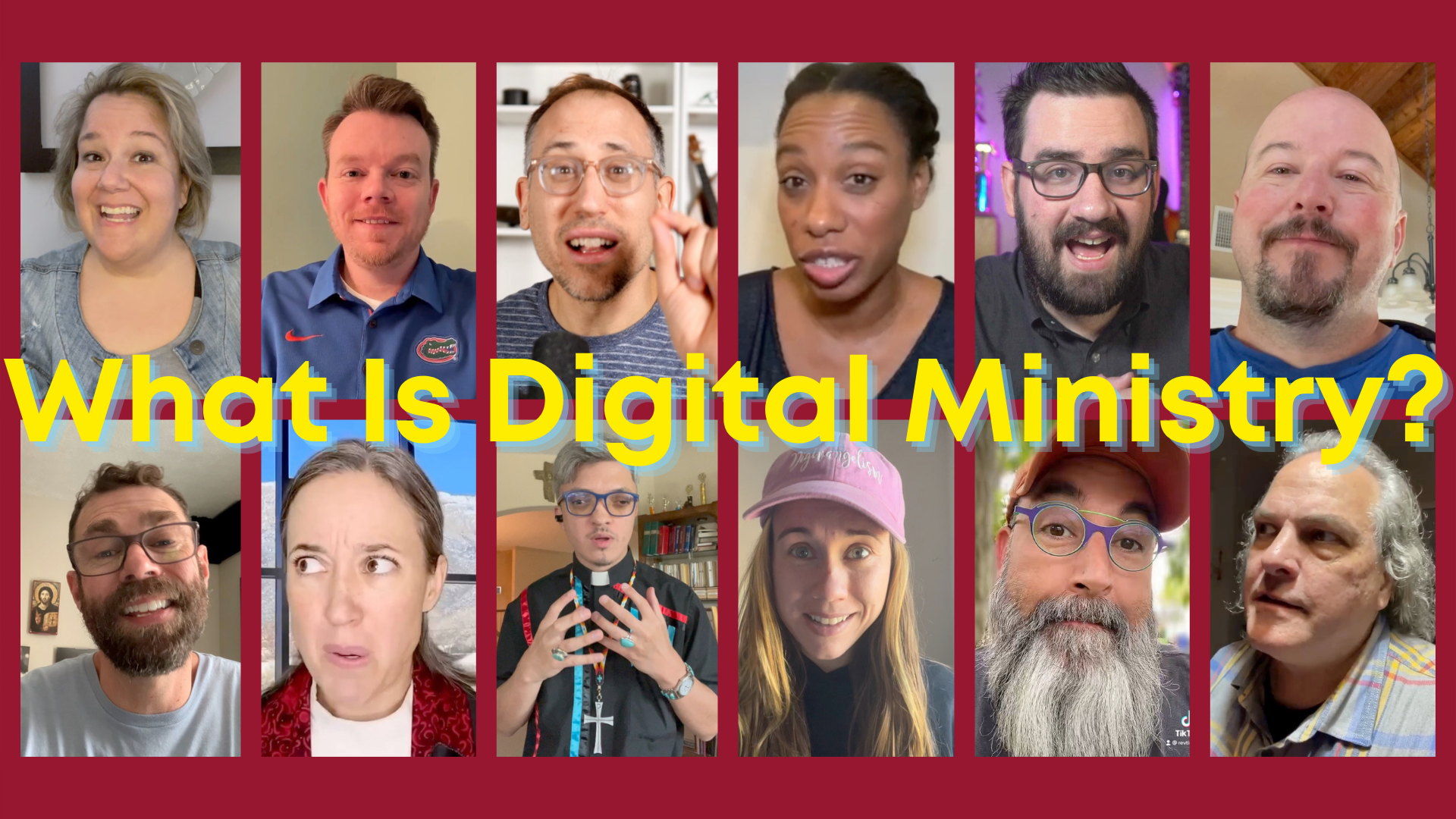 The most essential part of digital ministry is not all the digital platforms and online content. The most important part is the ministry, the ways you create spaces for community to grow and develop, connecting with God, self, and others in real and meaningful and digital ways. The content is important, but only as it supports the community.
Or to take a step back, sometimes it's helpful to know what digital ministry is not in order to best know what it is.

Digital ministry is not being the person who can answer every question everyone has about how to use Zoom. Digital ministry is being a pastor who uses Zoom to facilitate community and offer pastoral care.

Digital ministry is not managing your church's social media accounts. Digital ministry is a pastoral approach to social media that builds relationships, cultivates community, and offers faith formation and pastoral care, one post, tweet, or TikTok at a time.

Digital ministry is not the responsibility of the person who knows the most about technology, social media, or the internet. Digital ministry is the responsibility of a pastor who ensures that the church always share the good news of love and justice by any media necessary.
Register for this free webinar and learn more from Rev. Keat and hear from eleven other incredible digital ministry leaders. Specifically, you will hear from Rev. Sarah TevisTownes, Rev. Ryan Dunn, Rev. Natalie Renee Perkins, Rev. Nathan Webb, Sammy Kelly, Rev. Timoth Sylvia, Rev. Fr. Jerry Maynard, Rev. Bethany Peerbolte, Rev. Dan Wunderlich, Rev. Kirk Moore, and Rev. David Hansen.
Enjoy!
Your Host Facilitator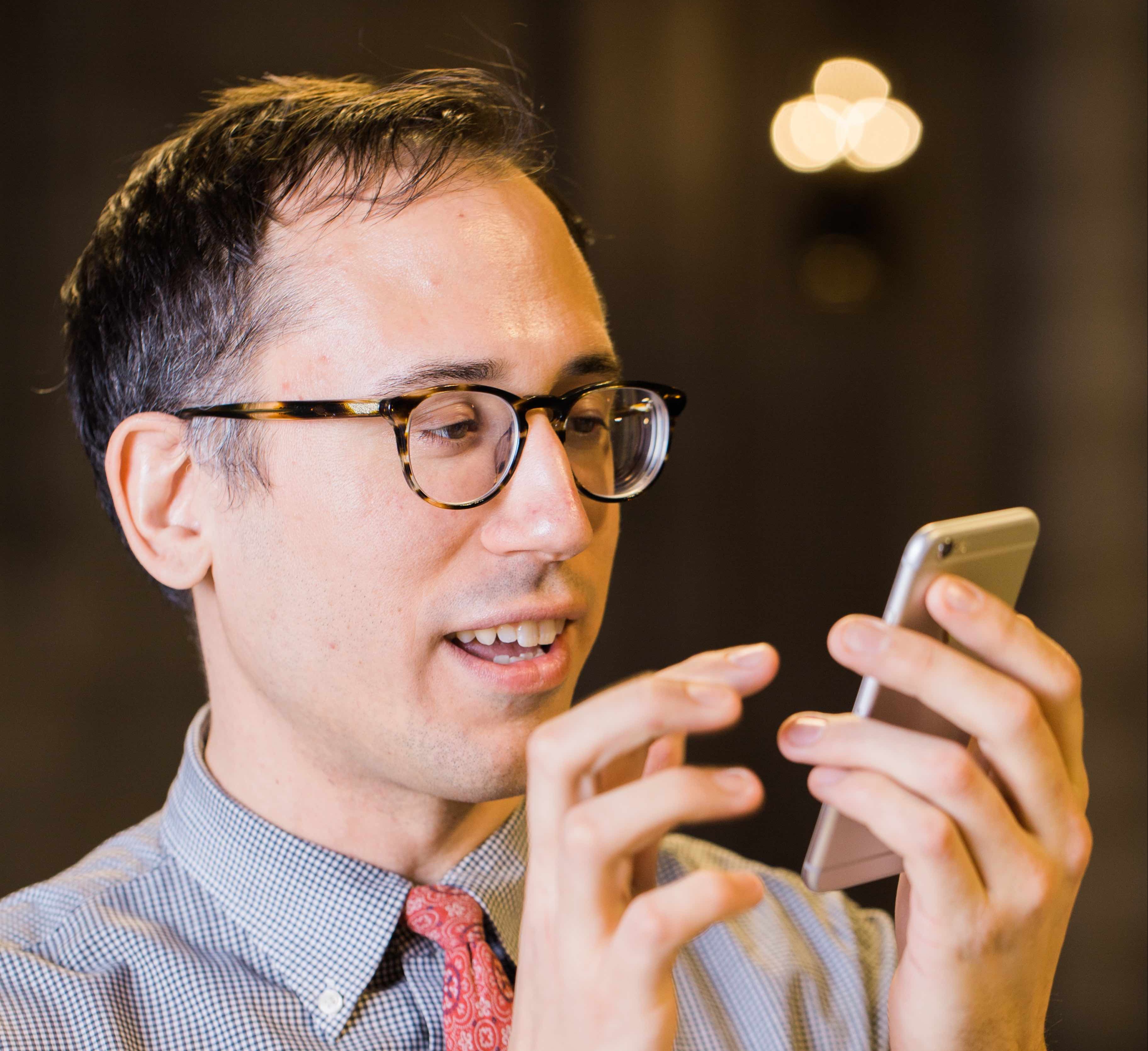 Rev. Jim Keat is the Director of Online Innovation at Convergence and the Digital Minister at The Riverside Church in New York City He is also the creator of online projects and platforms like How to do Digital Ministry, Church of the Long Run, The Word Made Fresh, Be Still and Go, A Theology of Everything, Free and Simple, ChurchTalk, and more. Jim is a divergent thinker, an ideation specialist, and an aspiring minimalist.
Course Curriculum
Digital Ministry
Available in days
days after you enroll