Facing Humanity's Shadow and Awakening the Mystic and Prophet in All of Us
We are living Genesis days, days where we are creating a new world in the face of deep crisis. The resurgence of Covid, extreme climate change events, and deep political divides call us to a new consciousness. Gratefully we have and have had wise ones among us who offer wisdom for this age.
In this two-hour online recording hear from Rev. Dr. Barbara Holmes, former president of United Theological Seminary of the Twin Cities and teacher at the Center for Action and Contemplation, and Rev. Dr. Matthew Fox, spiritual theologian, Episcopal priest, and activist for gender justice and eco-justice.
Together they explore the wisdom of the mystic traditions. Dr. Holmes focuses on the everyday mysticism of African American spiritual communities particularly through the voices of Howard Thurman, Rosa Parks, Harriet Tubman, Frederick Douglas and Gullah culture, along with the wisdom of shamanic practitioners and native ancestral teachers. These mystics show us that, in Barbara's words, "we have to keep secrets in order to practice theology in the mainstream. There are many things we know, many practices, but we can't talk about them." Now is the time to talk about them, to bring them forward, as we create a more sustainable. just and generous world together.
Matthew shares the creation spiritual mystic tradition as found in Mary Oliver and Thomas Aquinas. This spiritual vision and ancient lineage can deepen our commitment to saving the Earth as we know her and humanity and is found in the wisdom tradition of Israel and Jesus as well as indigenous peoples everywhere.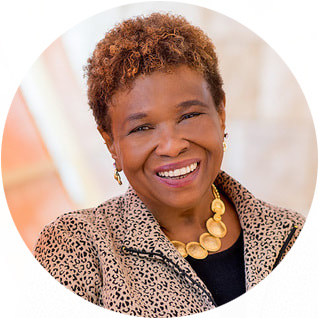 Barbara A. Holmes is a spiritual teacher, activist, and scholar focused on African American spirituality, mysticism, cosmology and culture. She is President Emerita of United Theological Seminary of the Twin Cities (2012-2016), and also served as Vice President of Academic Affairs and Dean of Memphis Theological Seminary (2005-2010). She was ordained in the Latter Rain Apostolic Holiness Church in Dallas, Texas. Today, she has privilege of call in the United Church of Christ and recognition of ministerial standing in the Christian Church (Disciples of Christ).
Dr. Holmes has earned the following degrees: a Bachelor of Arts in Sociology and a minor in Theatre Arts from the University of Connecticut; a Master of Science in Education from Southern Connecticut University; a Master of Divinity degree from Columbia Theological Seminary; and a Doctor of Philosophy in Religion (Ethics) from Vanderbilt. Also, she earned a law degree from Walter F. George School of Law, at Mercer University.
​
Among her publications are: Joy Unspeakable: Contemplative Practices of the Black Church (Fortress Press, 2017 & 2004), Liberation and the Cosmos (Fortress Press, 2008), Race and the Cosmos: An Invitation to View the World Differently (Trinity Press Inter- national, 2002), and A Private Woman in Public Spaces: Barbara Jordan's Speeches on Ethics, Public Religion, and Law (Trinity Press Inter-national, 2000). In addition to her books, Dr. Holmes has published numerous articles and is a nationally sought after speaker and lecturer.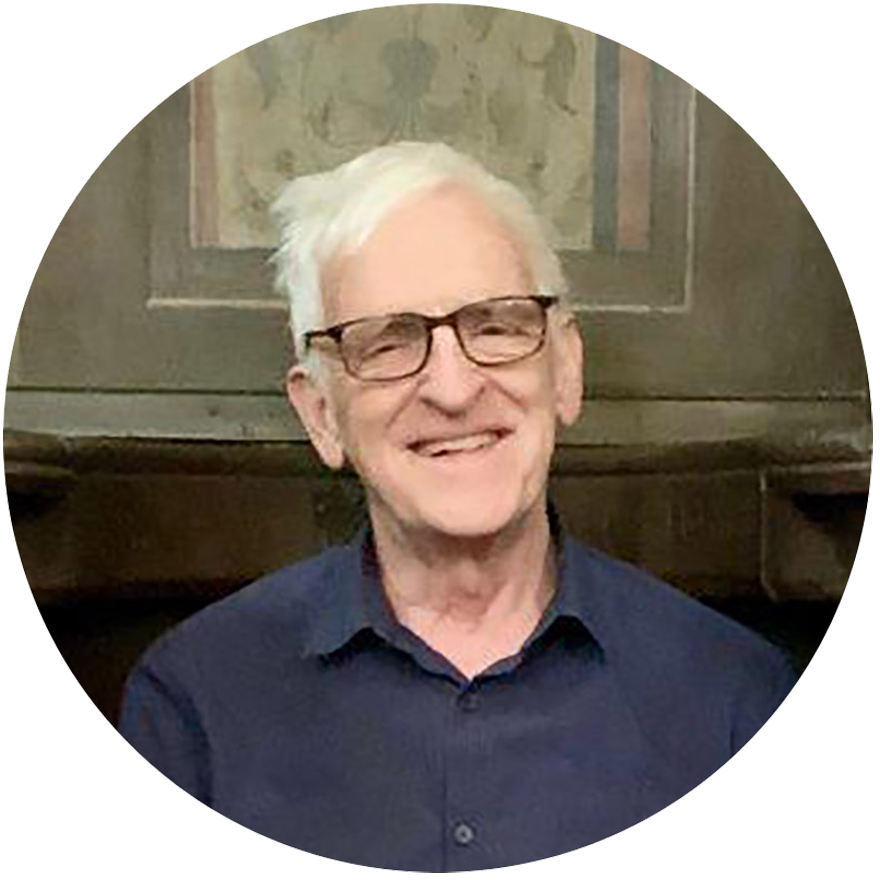 Rev. Dr. Matthew Fox

Rev. Matthew Fox, PhD, author, theologian, and activist priest, has been calling people of spirit and conscience into the Creation Spirituality lineage for over 50 years. His 38 books, lectures, retreats, and innovative education models have ignited an international movement to awaken people to be mystics and prophets, contemplative activists, who honor and defend the earth and work for justice. Seeking to establish a new pedagogy for learning spirituality that was grounded in an effort to reawaken the West to its own mystical traditions in such figures as Hildegard of Bingen, Meister Eckhart and the mysticism of Thomas Aquinas, as well as interacting with contemporary scientists who are also mystics, Fox founded the University of Creation Spirituality. His recent projects include Order of the Sacred Earth and Daily Meditations as well as the Cosmic Mass. His most recent books are "The Tao of Thomas Aquinas: Fierce Wisdom for Hard Times" and "Julian of Norwich: Wisdom in a Time of Pandemic--and Beyond. Other books include Original Blessing, The Coming of the Cosmic Christ, A Spirituality Named Compassion, The Reinvention of Work, Christian Mystics.