The internet is no longer a new idea for the church and it is essential to the future of our faith communities.
What's the difference between "church online" and "online church"?
As churches begin to return back to their sanctuaries, how can we carry our new practices and what we have learned forward and institutionalize them and weave them into the fabric of our ministry and church cultures?
What if TikTok is the newest iteration of telling parables and faith formation could happen 15 seconds at a time?
What does it mean to YouTube your church?
How is social media replacing religious institutions and how can faith leaders capitalize on this reformation moment of transformation into a virtual reality?
How can we use online spaces and groups to foster that deconstruction and growth until we are able to find proximal community spaces to connect with?
Join us for a two day live online event featuring over a dozen leading experts in digital ministry and online church. Each presenter will share what they've learned from their experience in digital ministry as well as the three most important things for online church.
All live sessions will take place as Zoom webinars. Each session will be recorded and will be available for lifetime on demand access.
Why should I purchase lifetime access to The Online Church Conference?
Sit down with Jim Keat for less than three minutes and he will tell you why!
Featured Voices &
Conversation Partners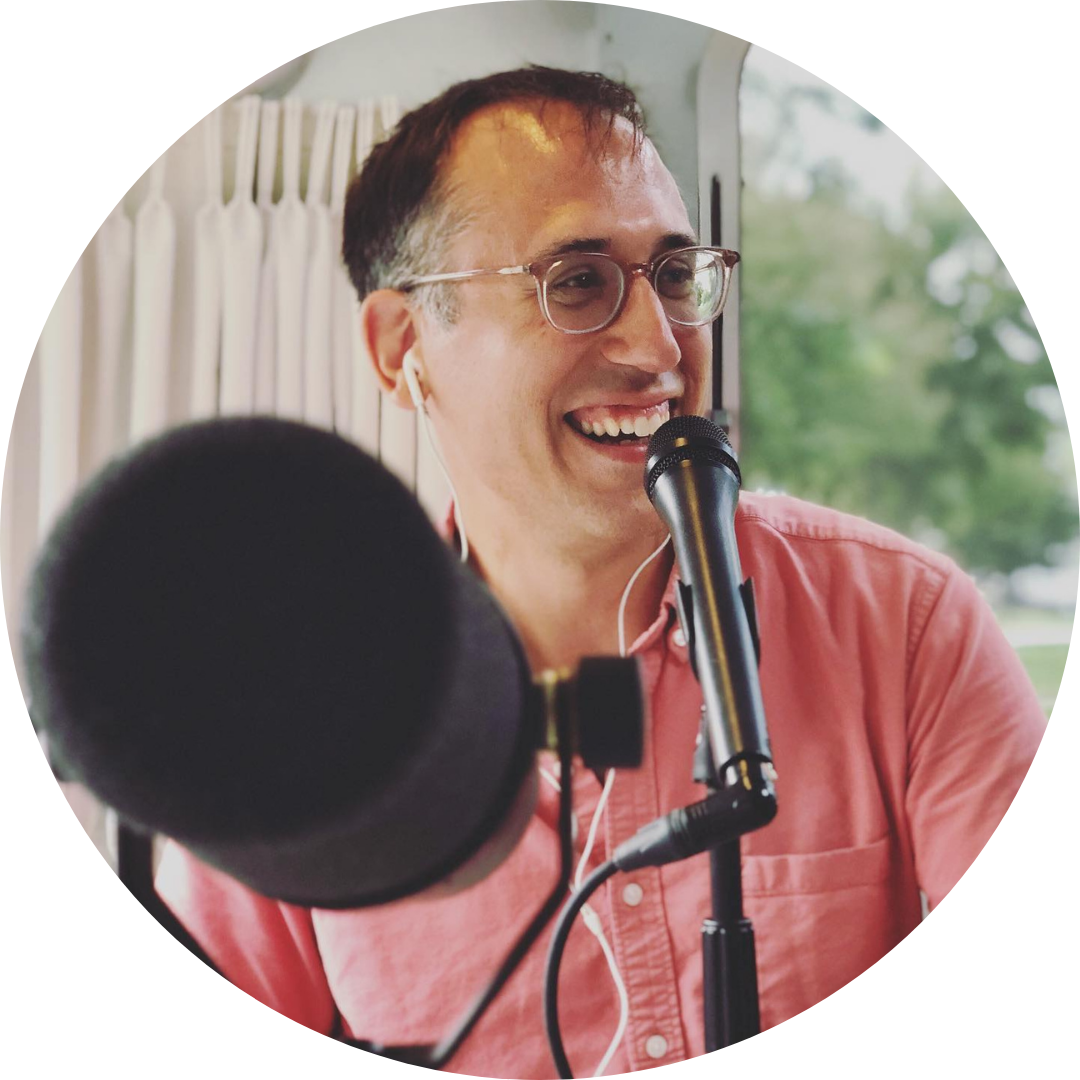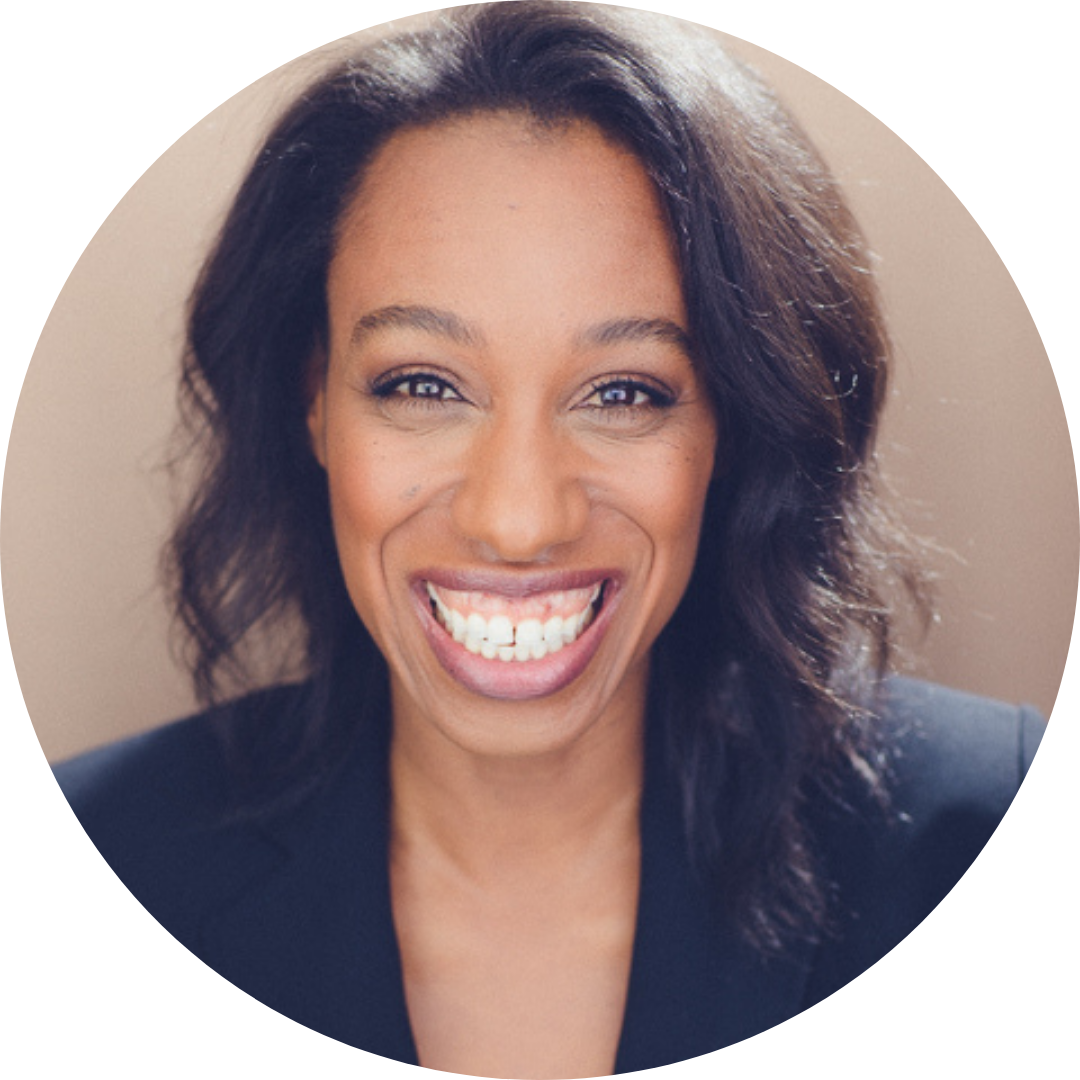 Natalie Renee Perkins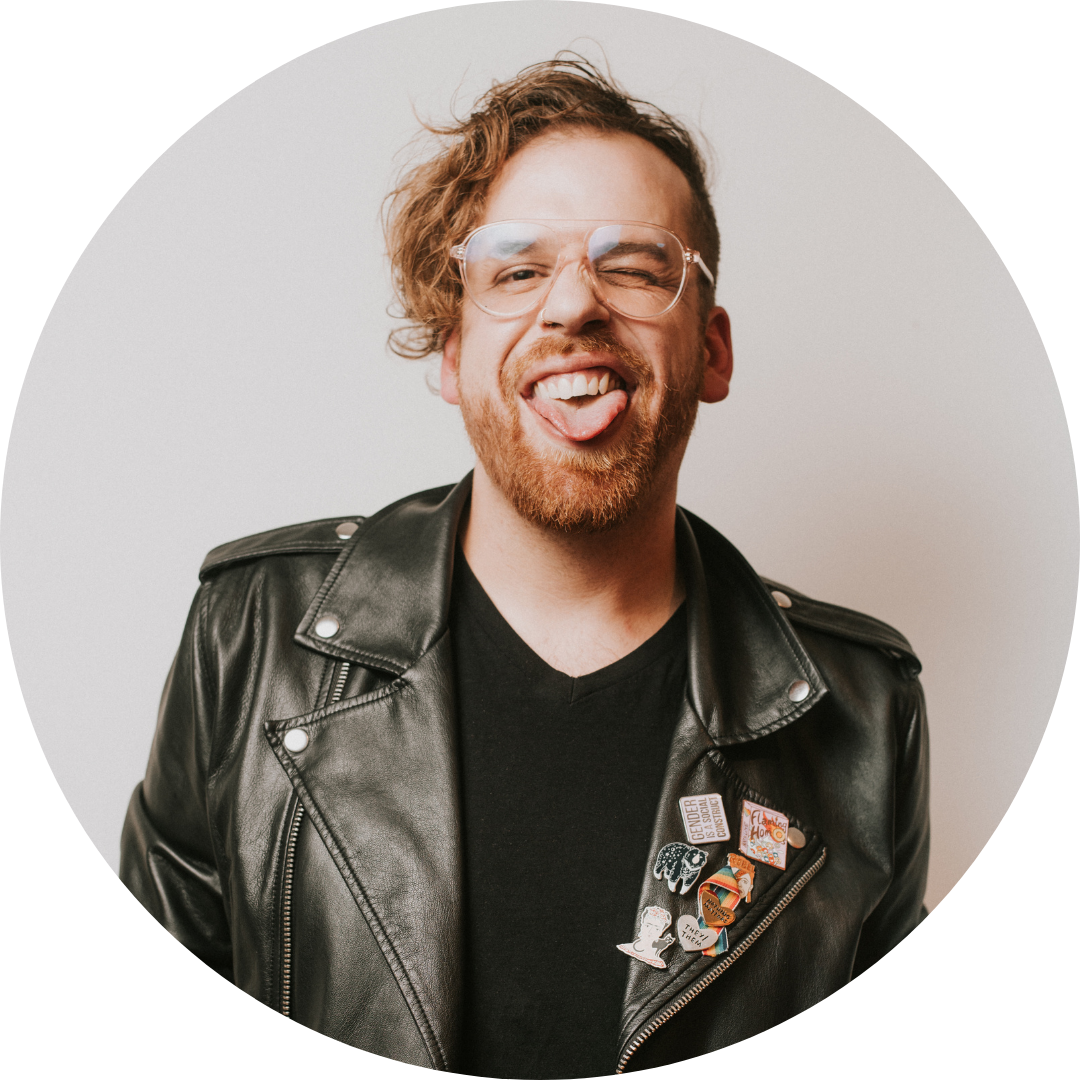 Kevin Garcia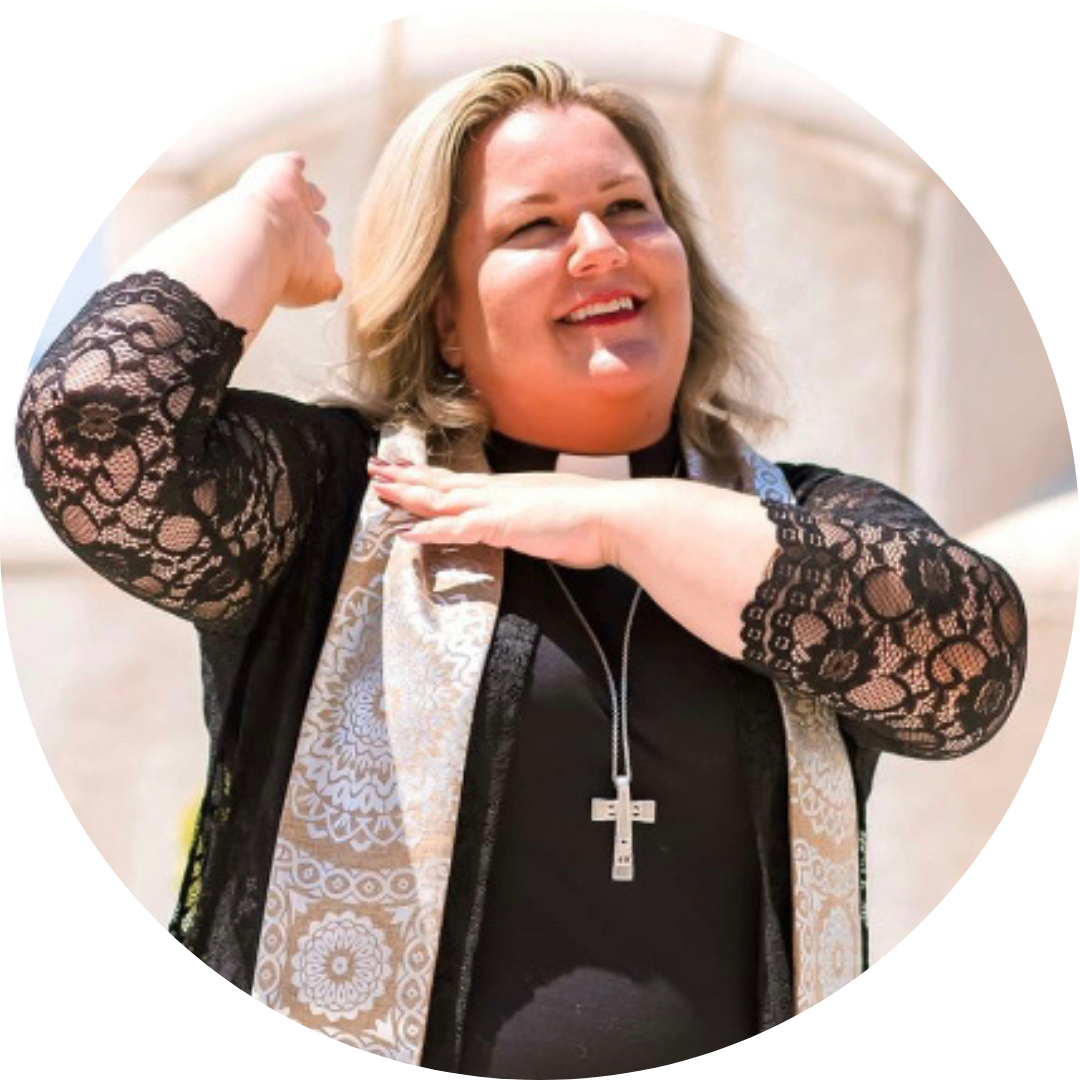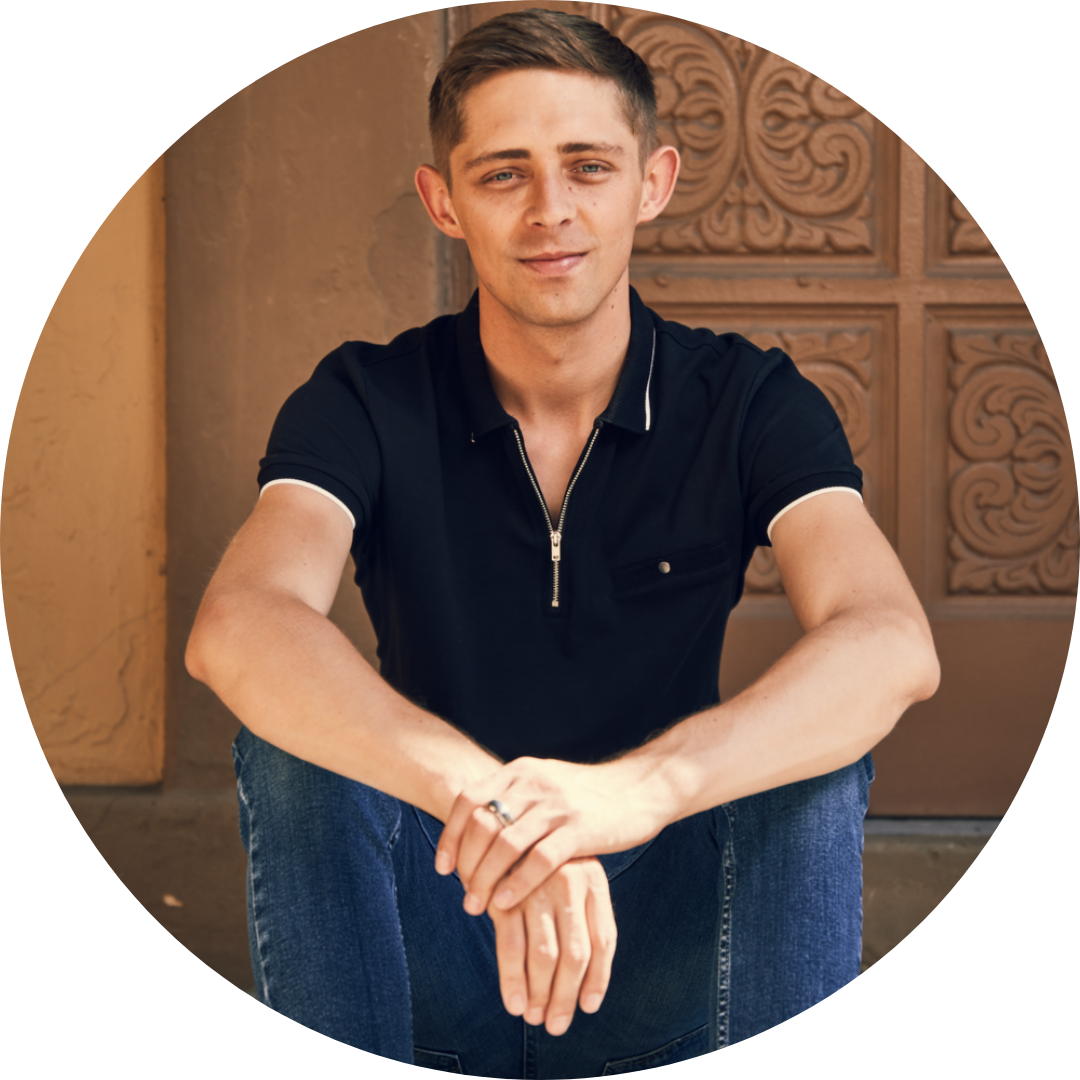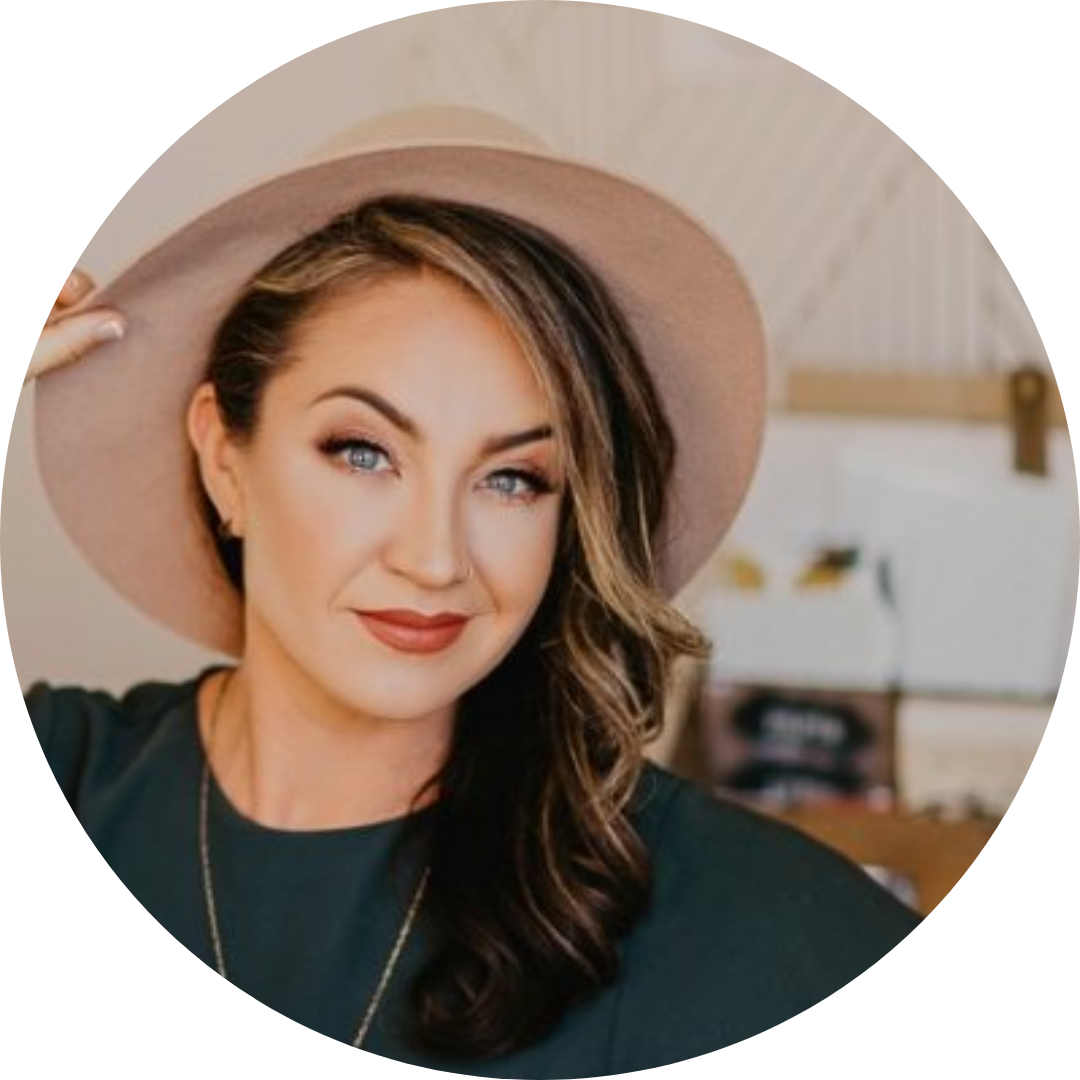 Sarah Heath
Dave Adamson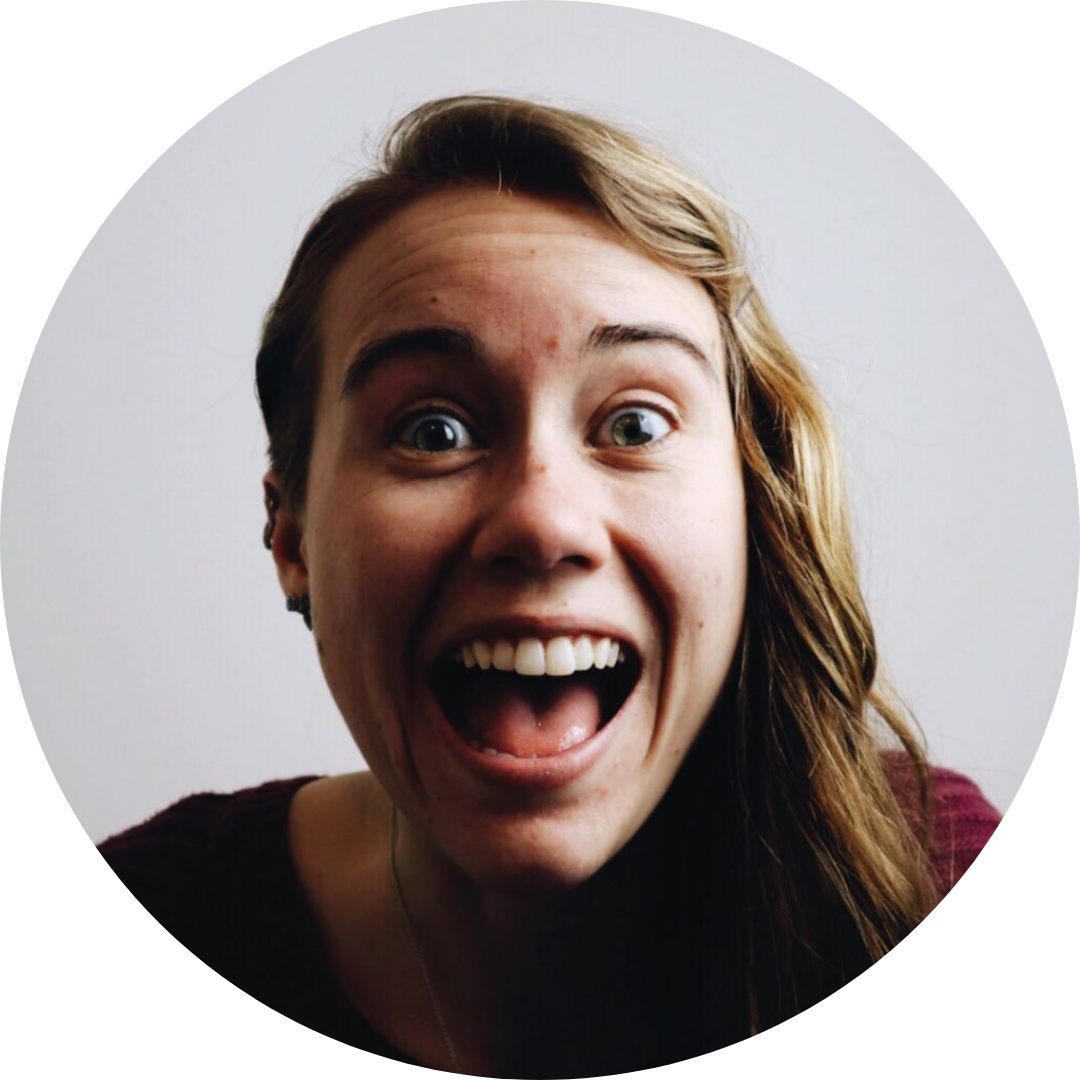 Sammy Kelly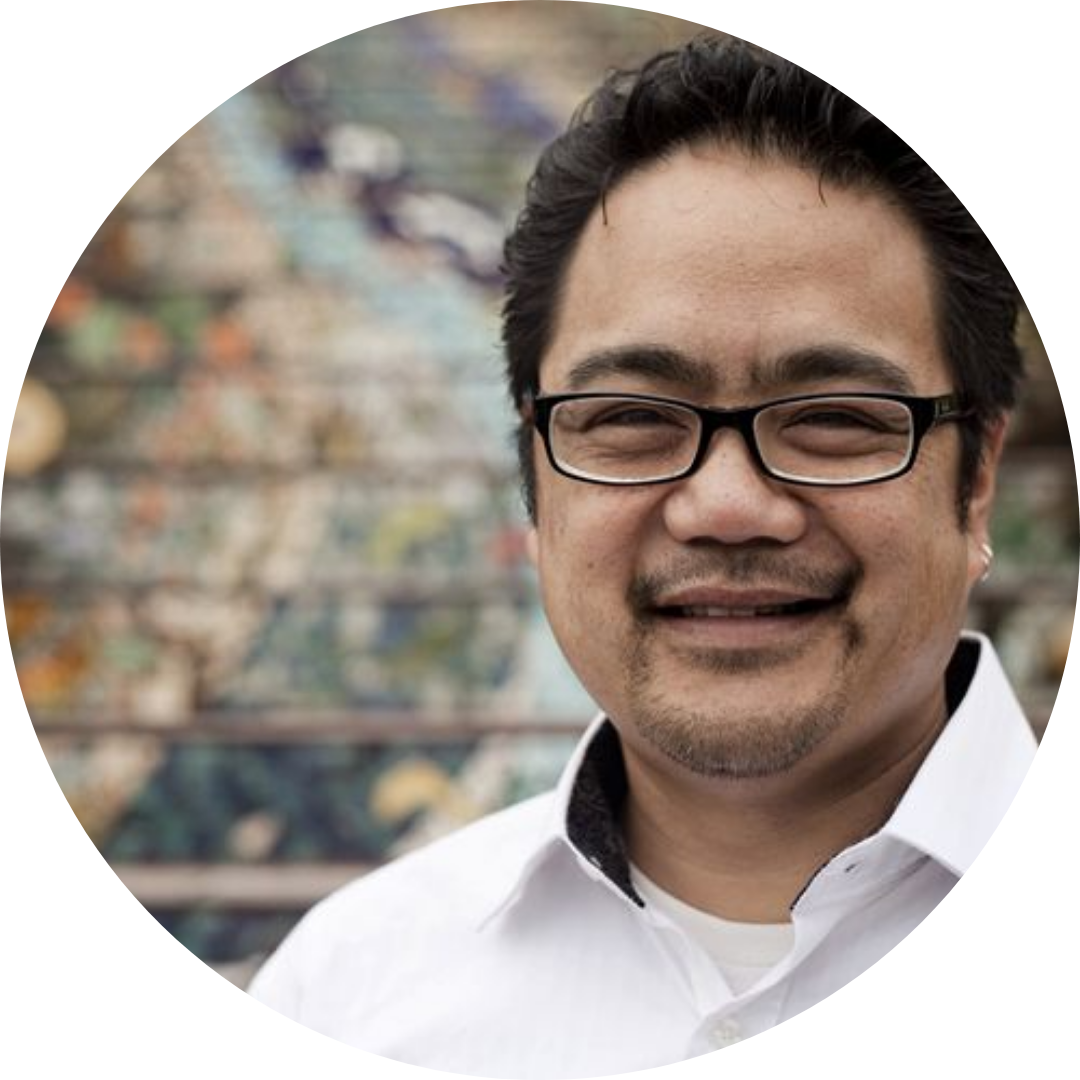 Bruce Reyes-Chow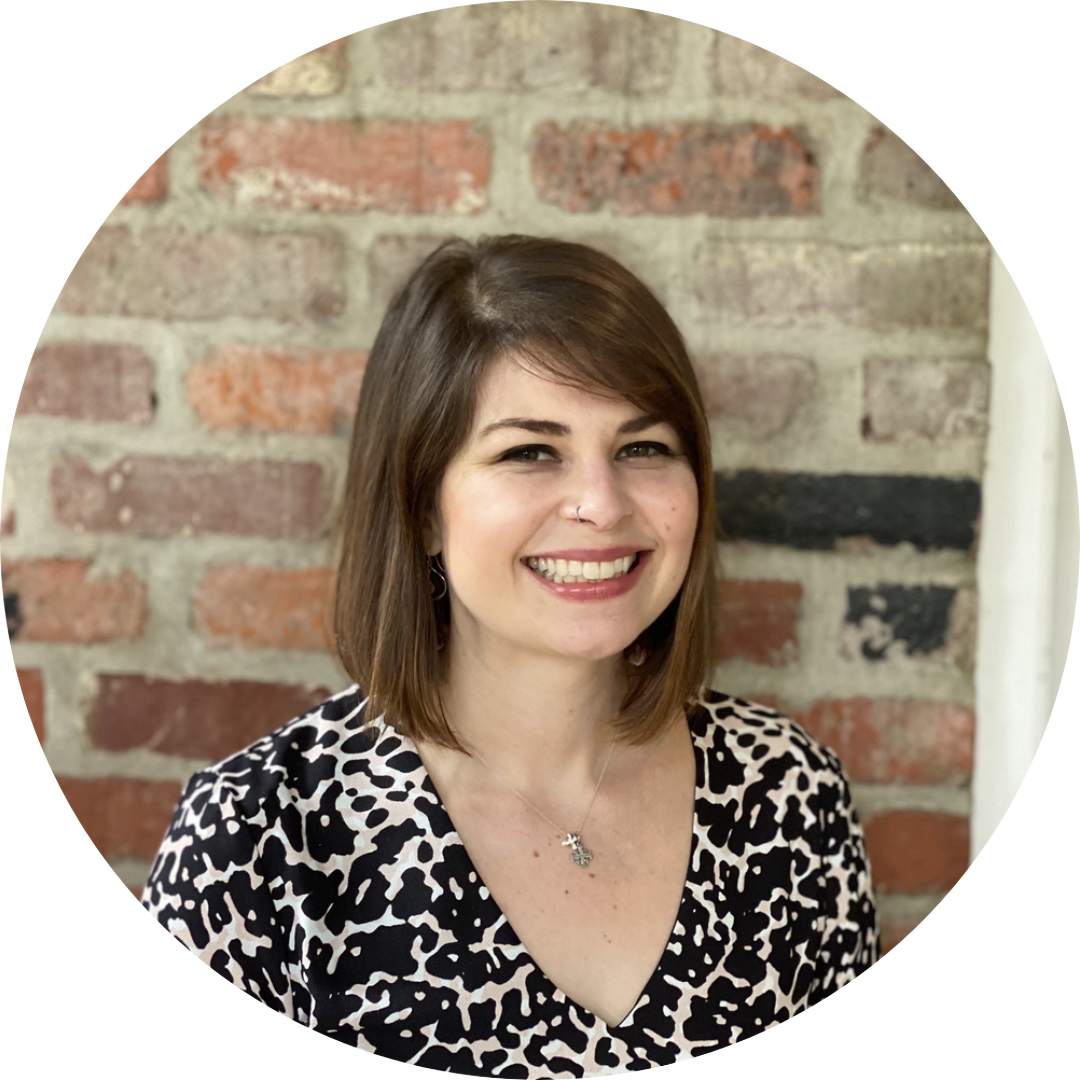 Sarah Stonesifer-Boylan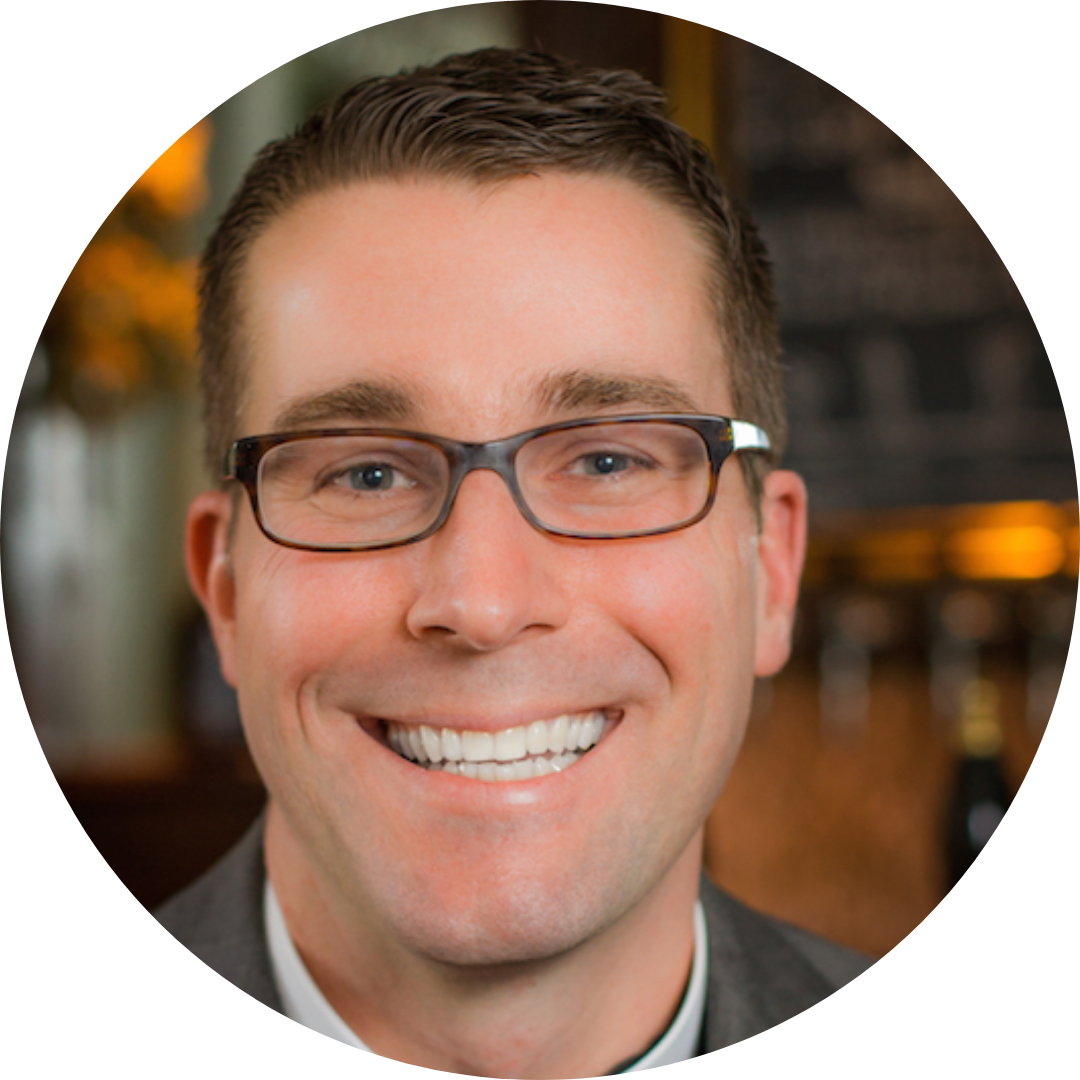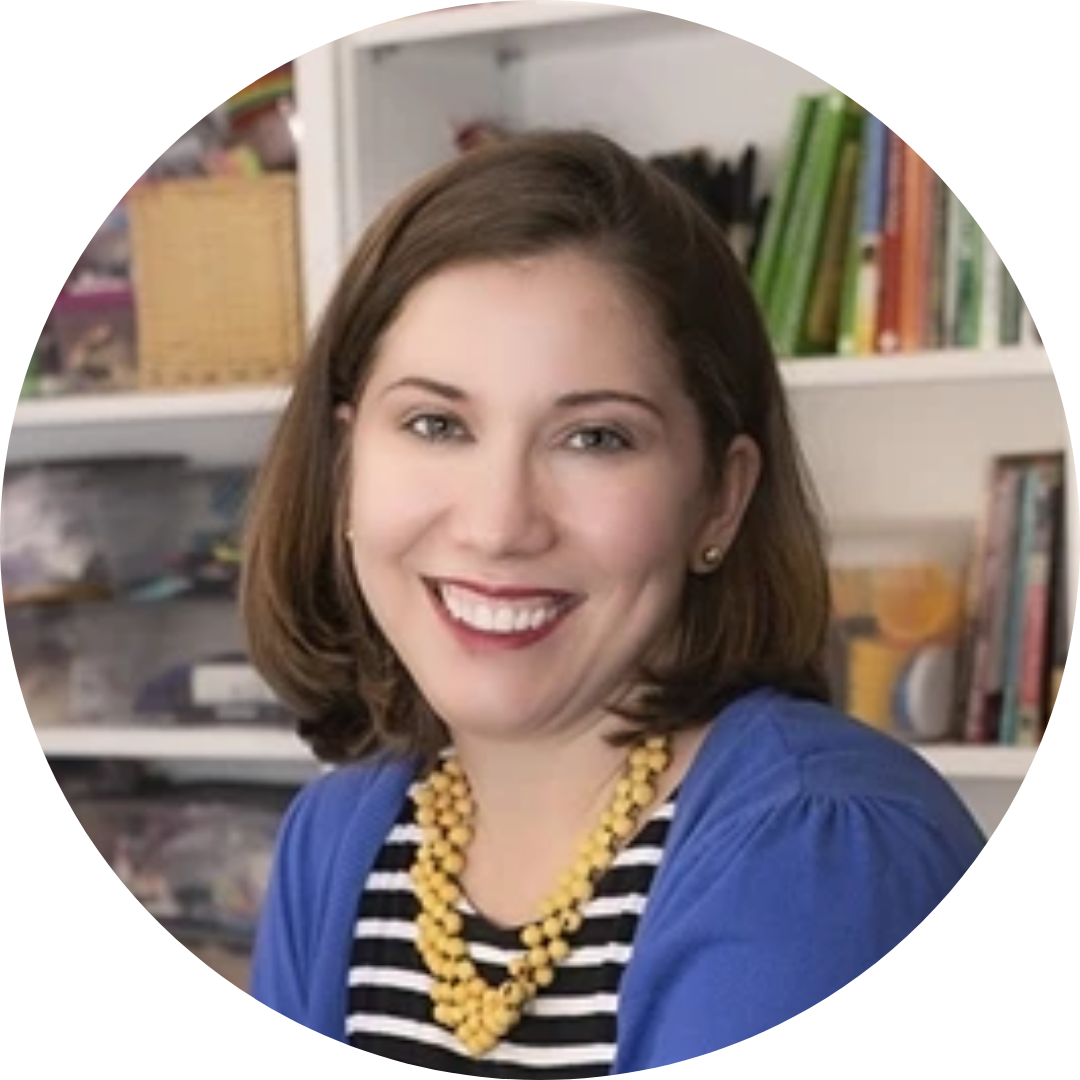 A few other things you might enjoy