Individual registration: $129 • Scroll down to access group rates ($99/person).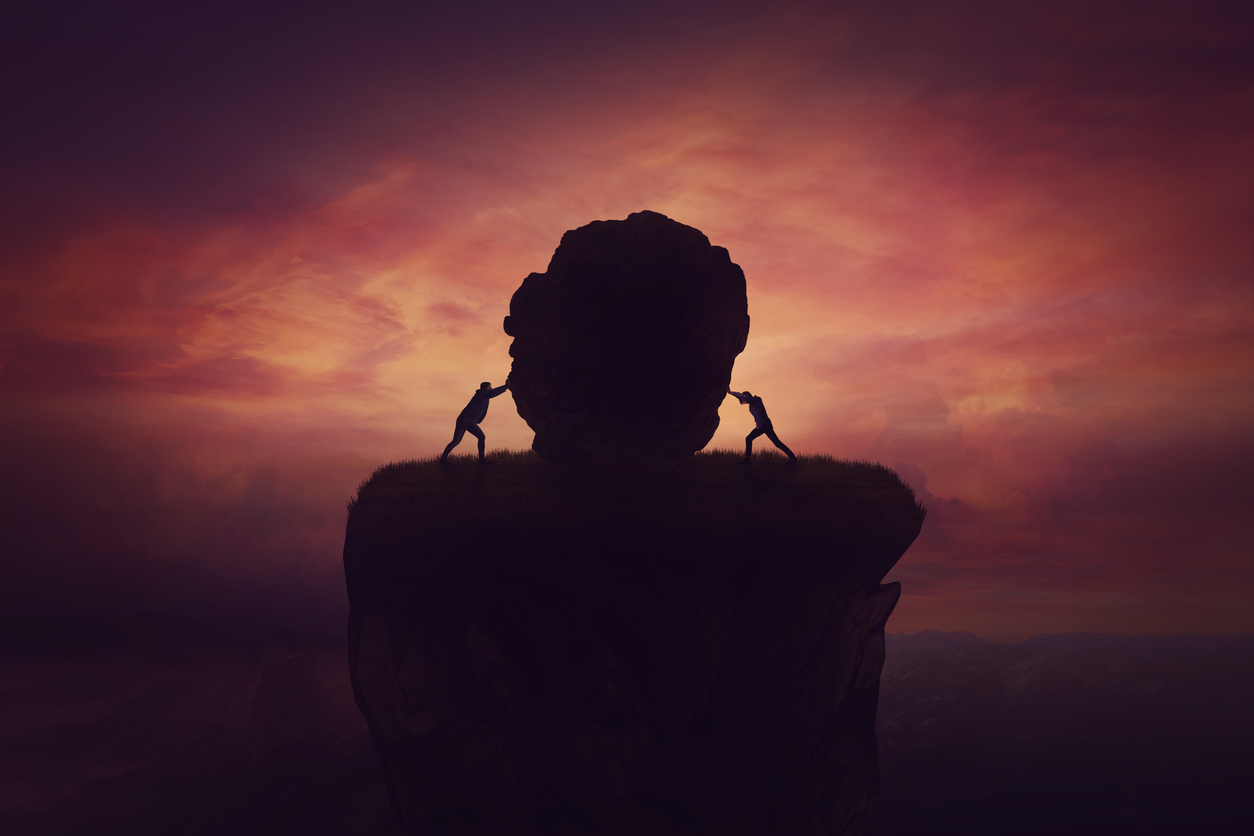 Conflict is inevitable
Conflict is an inevitable part of human community. People are complicated, and as we relate to one another, we open ourselves to misunderstandings, miscommunication, and strong emotions.
Engaging conflict creatively presents tremendous opportunities for personal and congregational transformation when handled well. Unfortunately, conflict in churches all too often tears congregations apart rather than making them stronger.
Convergence provides a dynamic and engaging approach to conflict transformation for churches, denominations, NGOs and business organizations. This training is particularly effective for leadership councils, Sessions, Vestries and curated congregational groups.
This 1.5 day online workshop will walk your group through how to become skilled in conflict transformation. You will learn skills that will reshape your interactions with present and future congregational conflict and equip you for managing conflict in your work and personal life.
Together, we will explore the following topics:
What is conflict?
The intersection of conflict and story
Your individual approach to conflict
Family Systems Theory, triangulation and conflict mapping
Managing difficult conversations and emotions
How conflict functions in groups and organizations
Your congregational conflict habits
A process for addressing conflict between individuals and within groups
Healthy congregational conflict practices
In addition to presentations on each of these topics, there will be opportunities for sharing our personal experiences with conflict and working on leading through difficult conflict using case studies and role playing.
FACILITATOR:
REV. CAMERON TRIMBLE, MEDIATOR
Cameron is a certified mediator experienced in transforming congregational and organizational conflict, working in a variety of settings including projects through the United Nations. She has been a pastor of four congregations in the Atlanta area as well as serving as a regional and national denominational leader working with local congregations in renewal and transformation. She co-founded and serves as the CEO of Convergence, an international church consultancy. She serves as a senior consultant, a frequent speaker on national speaking circuits, is a pilot and an author. Cameron is particularly focused on human transformation and leadership. Her coaching clients are primarily executive leaders going through dynamic culture transformations.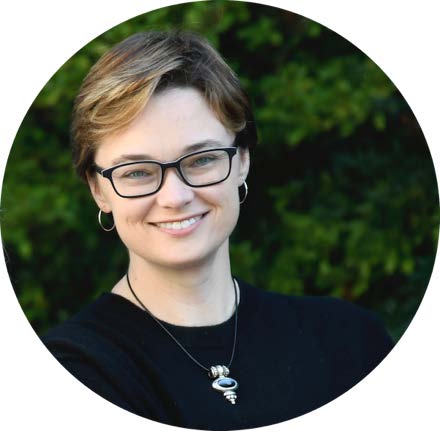 Training Schedule
Friday, February 5, 2021
7:00-8:15pm – Introduction to Conflict and the Theology of Conflict
8:15-8:20pm – Short Break
8:20-9:30pm – Discovering Your Individual Approach to Conflict
Saturday, February 6, 2021
9:00-10:30am – What to Do When People Are Angry: Family Systems, Triangles, Scapegoating, Listening and Self-Differentiation
10:30-10:45am – Break
10:45-12:00pm – Transforming Congregational Conflict: Common Generators and Levels of Conflict
12:00-1:00pm – Lunch
1:00-2:30 – A Process for Transforming Congregational Conflict: Identifying Commonalities, Issues and Interests
2:30-2:45 – Break
2:45-4:00pm – A Process for Transforming Congregational Conflict: Brainstorming, Problem Solving and Coming to Agreement
*All times are Eastern Standard Time
When you register at a group rate you will receive a link to share with your group members, allowing them to access the training content and resources.
A Few Other Resources You Might Enjoy