Listen to Dr. Kristin Kobes Du Mez talk about her book with host, Rev. Cameron Trimble.
How did a libertine who lacks even the most basic knowledge of the Christian faith win 81 percent of the white evangelical vote in 2016? And why have white evangelicals become a presidential reprobate's staunchest supporters? These are among the questions acclaimed historian Kristin Kobes Du Mez asks in Jesus and John Wayne, which delves beyond facile headlines to explain how white evangelicals have brought us to our fractured political moment. Challenging the commonly held assumption that the "moral majority" backed Donald Trump for purely pragmatic reasons, Du Mez reveals that Donald Trump in fact represents the fulfillment, rather than the betrayal, of white evangelicals' most deeply held values.
Jesus and John Wayne is a sweeping account of the last seventy-five years of white evangelicalism, showing how American evangelicals have worked for decades to replace the Jesus of the Gospels with an idol of rugged masculinity and Christian nationalism, or in the words of one modern chaplain, with "a spiritual badass."
Trump, in other words, is hardly the first flashy celebrity to capture evangelicals' hearts and minds, nor is he the first strongman to promise evangelicals protection and power. Indeed, the values and viewpoints at the heart of white evangelicalism today―patriarchy, authoritarian rule, aggressive foreign policy, fear of Islam, ambivalence toward #MeToo, and opposition to Black Lives Matter and the LGBTQ community―are likely to persist long after Trump leaves office.
A much-needed reexamination, Jesus and John Wayne explains why evangelicals have rallied behind the least-Christian president in American history and how they have transformed their faith in the process, with enduring consequences for all of us.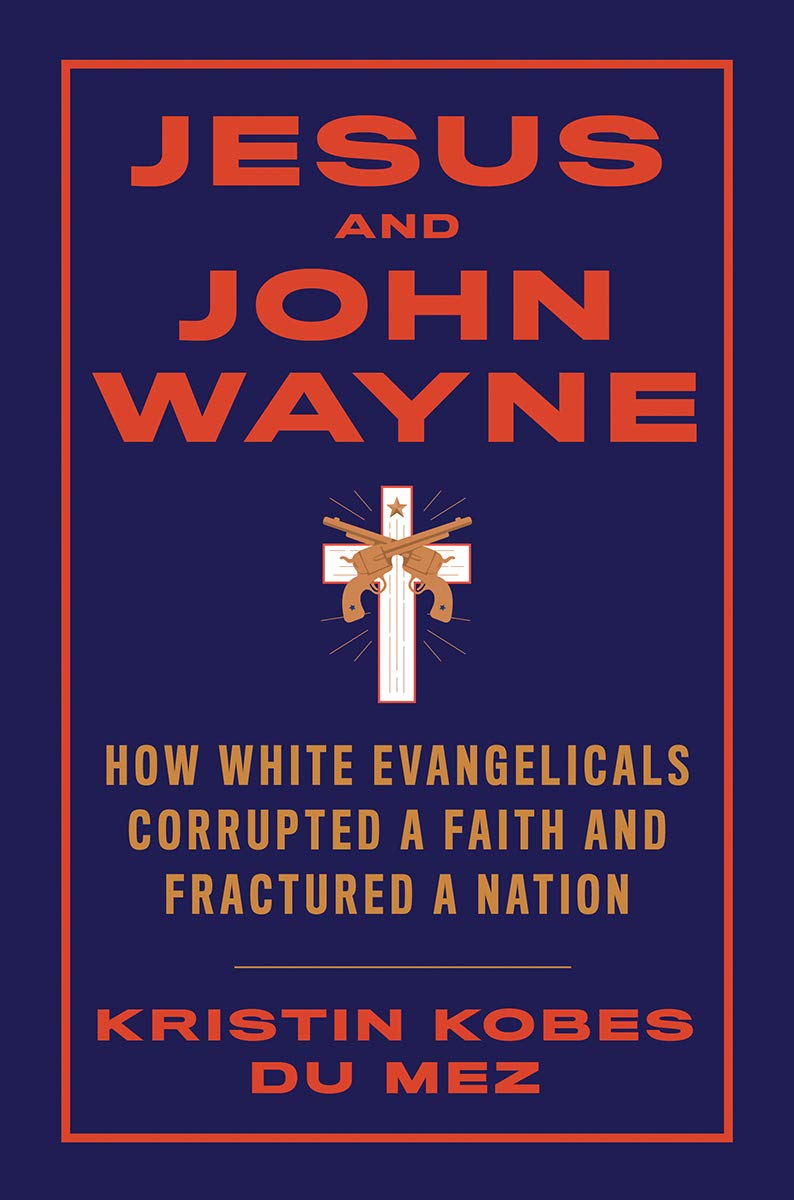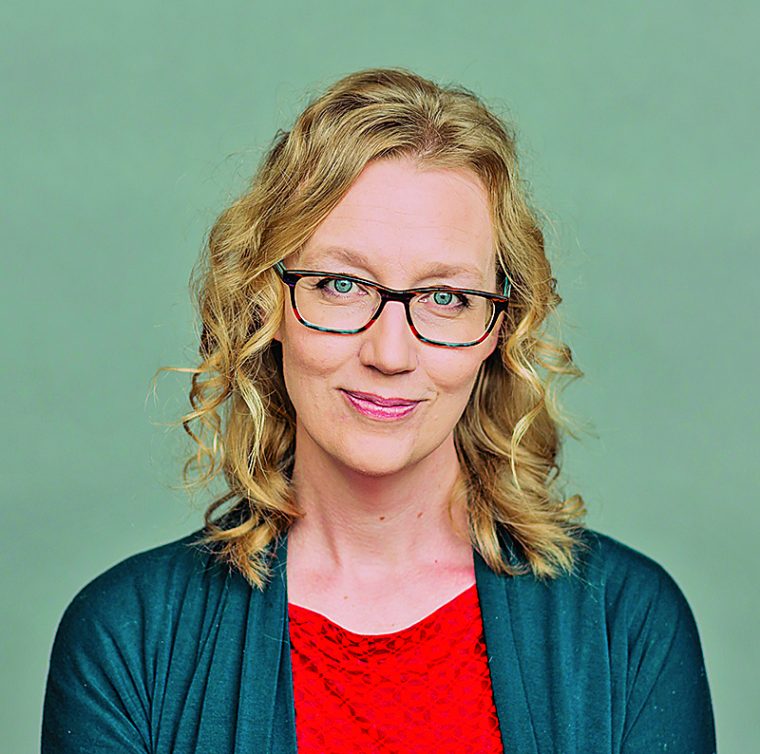 About Kristin Kobes Du Mez
Kristin Kobes Du Mez is a New York Times bestselling author and Professor of History and Gender Studies at Calvin University. She holds a PhD from the University of Notre Dame and her research focuses on the intersection of gender, religion, and politics. She has written for The New York Times, The Washington Post, NBC News, Religion News Service, and Christianity Today, and has been interviewed on NPR, CBS, and the BBC, among other outlets. Her most recent book is Jesus and John Wayne: How White Evangelicals Corrupted a Faith and Fractured a Nation.
Other Courses of Interest
Do take a moment to check out other courses offered by Convergence that might be of interest...
Check your inbox to confirm your subscription