Ready, Set, Preach!
In this on demand resource you will hear from Rev. Jacqui Lewis, Brian McLaren, and Rev. Jim Keat as they spark new insights and ideas for you to explore throughout the upcoming Advent season.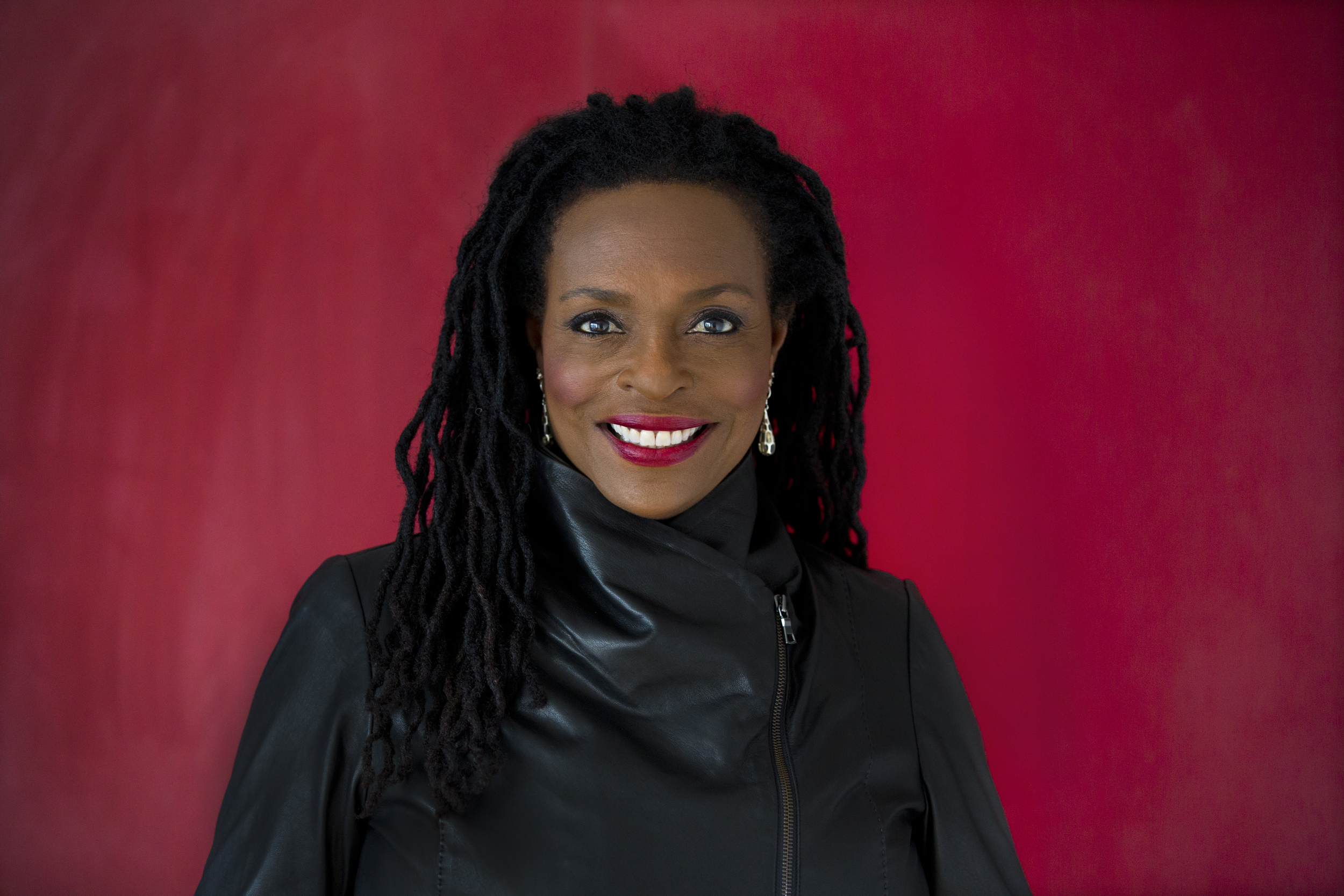 Rev. Dr. Jacqui Lewis
The Rev. Dr. Jacqui Lewis is the Senior Minister of Middle Collegiate Church, a multi-everything congregation in the East Village, NYC. She both a pastoral and prophetic voice, calling the Church and the world forward in our work of love, justice, and anti-racism.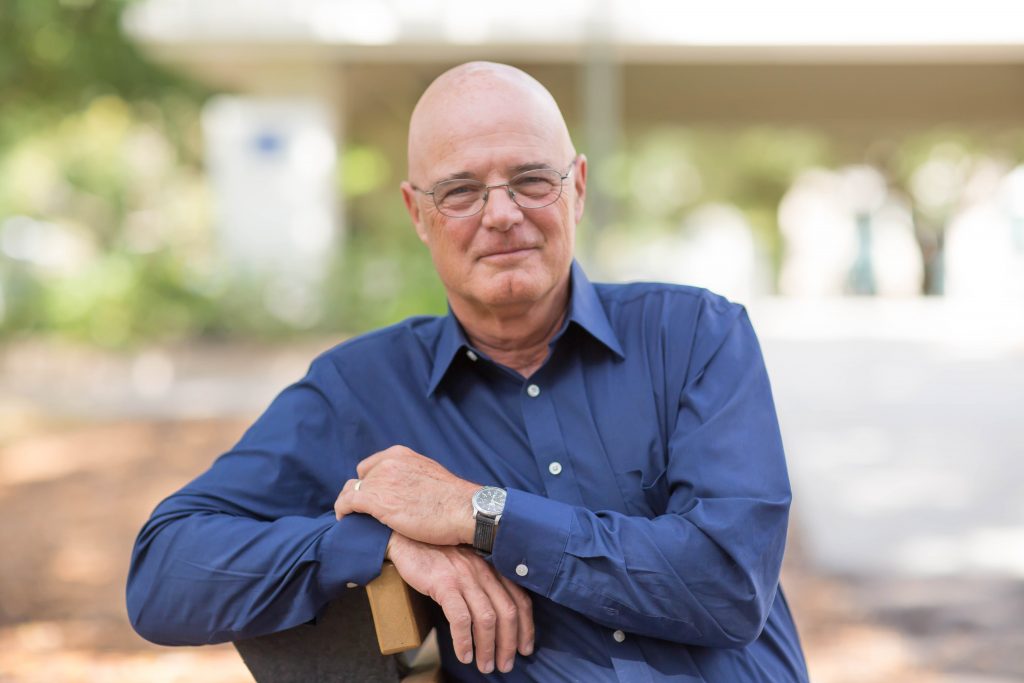 Brian McLaren
Brian D. McLaren is an author, speaker, activist, and public theologian. A former college English teacher and pastor, he is a passionate advocate for "a new kind of Christianity" – just, generous, and working with people of all faiths for the common good.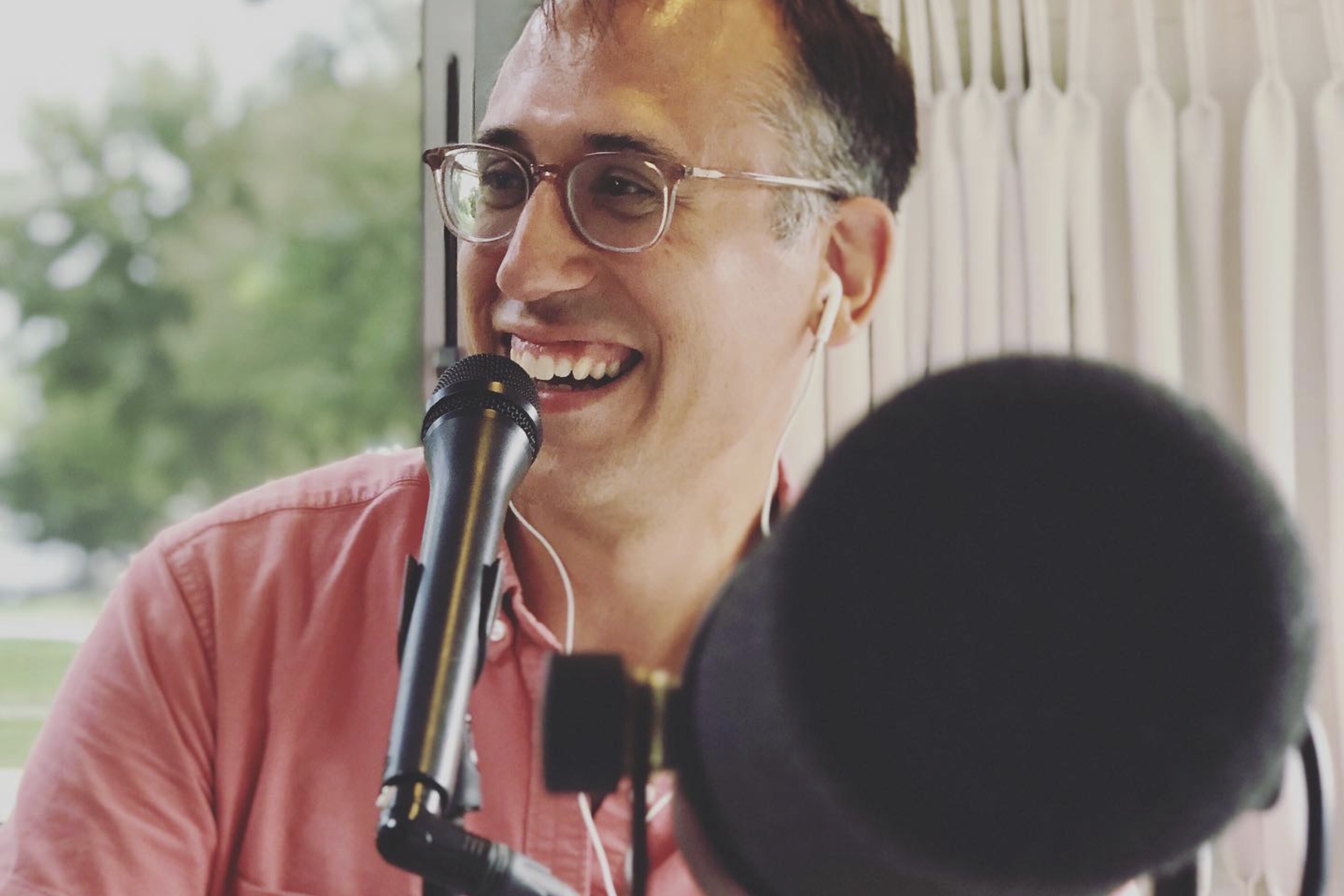 Rev. Jim Keat
Rev. Jim Keat is the Digital Minister at The Riverside Church and the Director of Online Innovation at Convergence. He creates a weekly video Bible study and sermon prep resources called The Word Made Fresh and produces a seasonal devotional podcast called Be Still and Go.