Many of our churches treat our liturgies (or orders of worship) as checklists … as if God would get a headache or break out in the hives if we didn't "treat" God with a prelude, invocation, sermon, offertory, and benediction at least once every seven days.
What if, instead, we could see liturgy as a revolutionary act, not because God needs it, but because we do? What if we maximized liturgy for spiritual formation in the way of Christ, infusing people with a transformative identity, equipping people for a robust way of life, deepening people's sense of belonging, and preparing them for mission? What if your public worship gathering became like a spiritual gym or yoga class - "the workout of the people" - where people exercised their souls in love for God, neighbor, self, other, and the earth?
In this eight-week intensive, you'll assess your current liturgy and imagine how it could be adapted and energized, so that your people started counting the days until next Sunday (or whatever day you meet).
Your Host Facilitator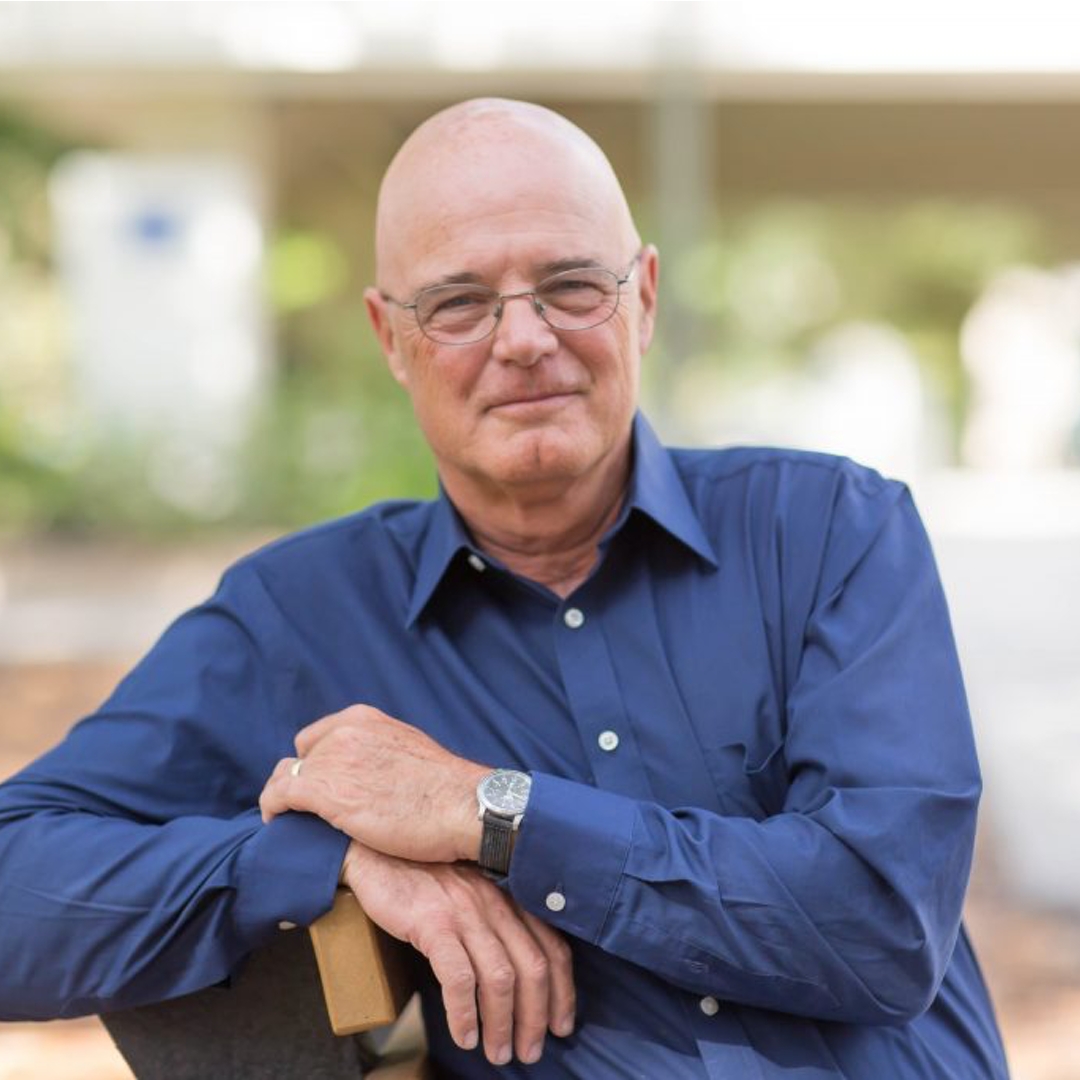 Brian D. McLaren is an author, speaker, activist, and public theologian. A former college English teacher and pastor, he is a passionate advocate for "a new kind of Christianity" – just, generous, and working with people of all faiths for the common good.
Course Curriculum
1. What's Liturgy Got to Do With It?
Available in days
days after you enroll
2. What Is Liturgical Alignment?
Available in days
days after you enroll
3. Liturgy and Rituals: Bonding to Meaning
Available in days
days after you enroll