What is a Futures Lab?
The global pandemic has fundamentally changed our future. It created deep shifts in our institutions. It invited new questions of spirituality and faith. It opened new possibilities for how humanity might thrive in partnership with the earth.
While these past many months have been disorienting and painful, they have also been an invitation to rethink the future we want to build together. At the heart of that invitation is "What kind of spirituality do we wish to shape?" What is the future of faith? 
We get to decide the answer to that question.
Futures Literacy is the capability to use and imagine different futures for different purposes and in different contexts. We use the future every day, yet our knowledge of how and why we use the future is limited. Futures Literacy stretches the imagination and helps us to identify our underlying anticipatory assumptions. This can open us up to embrace complexity, take advantage of change, spontaneity and emergence.
If there was ever a time to rethink how we use the future, it is now!
Join us for a Futures Literacy Laboratory: the learning space where we explore multiple futures and play with the capability of Futures Literacy.
Over the course of two days, you will experience all three phases of a Futures Literacy Lab. The theme is inspired by the different ways of being that we may not always be aware of: The Future of Spirituality.  
How will our spiritual practices shape us and our identity in the future?  

What can we learn from our ancestors? 

And what does this tell us about how we act and think in the present?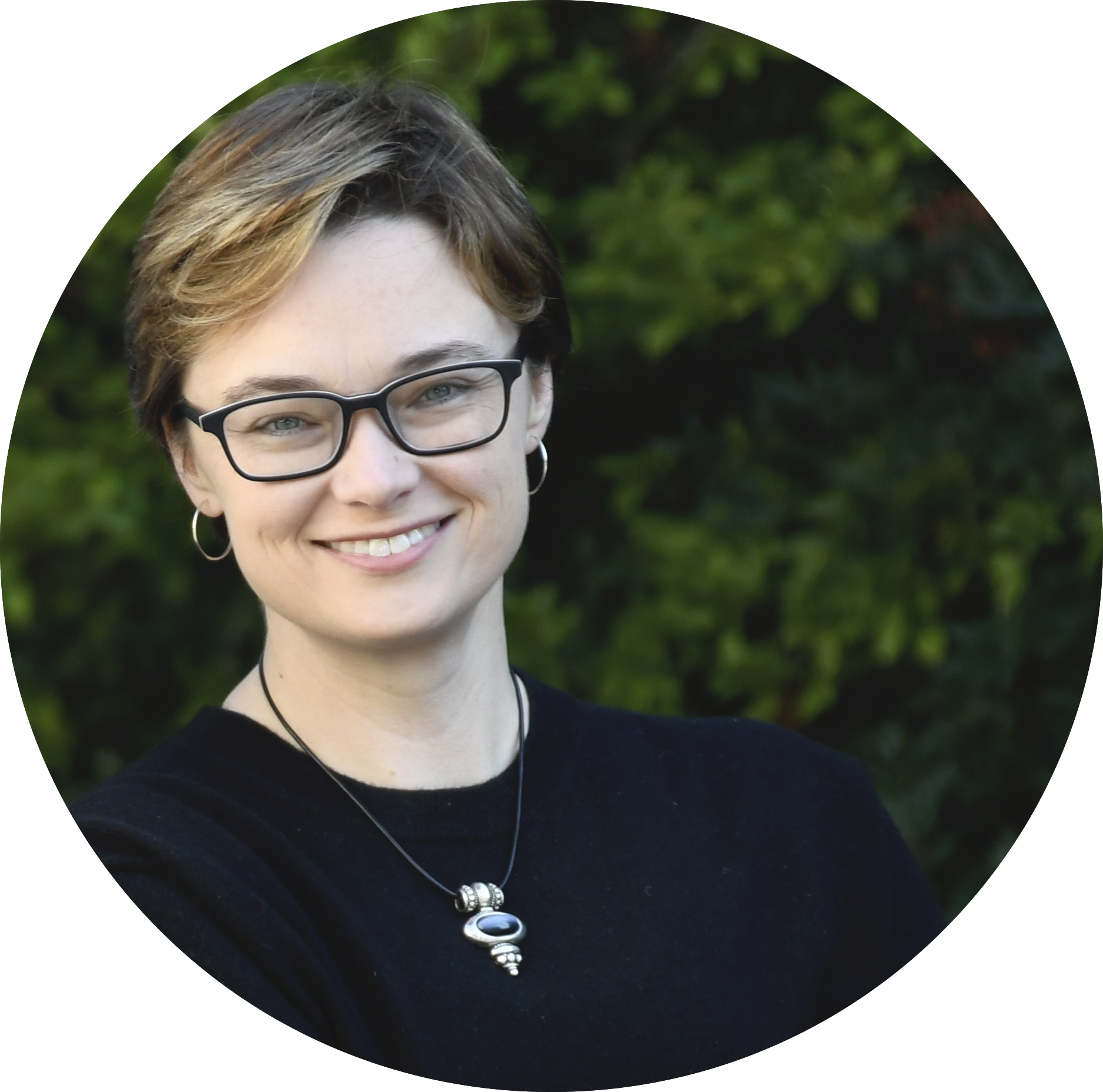 Rev. Cameron Trimble
Rev. Cameron Trimble is the CEO of Convergence, an international leadership consultancy. She serves as a senior consultant, a frequent speaker on national speaking circuits, is a pilot and an author. Her books include Liberating Hope: Daring to Renew the Mainline Church, Piloting Church: Helping Your Congregation Take Flight, and 60 Days of Faith. Trimble is also an adjunct professor teaching leadership and organizational development. She is an ordained pastor in the United Church of Christ.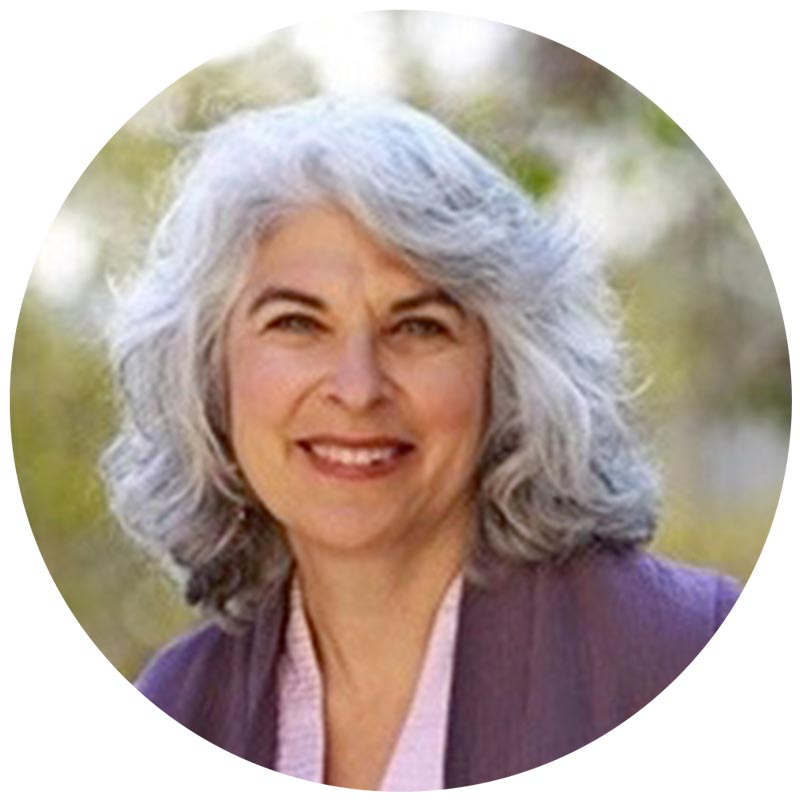 Meryl Marshall Daniels
Meryl is a Wise Woman Warrior and an expert facilitator, mediator and executive coach. She has a unique, intuitive gift for guiding leadership development and collaborative decision-making and is master at holding space to navigate change, transitions and conflicts. Meryl spent over 30 years across the corporate, entrepreneurial and non-profit sectors, mediating the creative and business worlds before heeding to the call to do transformational work in 2002. She has served as Chairman and CEO of the Academy of Television Arts and Sciences, a criminal trial attorney, in-house General Counsel and VP of Compliance & Practices at NBC, as well as produced and launched award-winning television. She has a steadfast commitment to powering women and advises many women's organizations.
Victoria Foster
Victoria is an action-oriented catalyst for transformation. Her career has taken her across five continents and more than forty countries from the boardrooms of NYC as a Credit Suisse investment banker to the slums of Bangkok working with disruptive innovators, and now in leadership and change-making among a tribe of FutureWomen. Victoria leads with her steadfast conviction in the power of people, her gift for taking leaders on a voyage of discovery to ask the BIG questions and envision powerful life-giving futures. She has an unparalleled ability to unveil new perspectives, connect the dots, and activate women and organizations to be change-agents for impact.
Available in days

days after you enroll

Futures Lab
More Courses That Might Interest You
Check your inbox to confirm your subscription