Each week more people in America listen to podcasts than go to church.
What if, instead of begging them to come to us, we went to them?
Join Rev. Jim Keat, the Digital Minister at The Riverside Church, for a five week Digital Ministry Master Class all about creating podcasts as a community practice. In this master class you will learn why your church or ministry should consider an audio content strategy and the tips, tricks, and best practices necessary to bring your idea to life. But most importantly, you will learn how creating a podcast can be a community practice, something that creates a network of collaborators rather than individual content for isolated listeners.
If you are brand new to podcasting, this Digital Ministry Master Class is the perfect first step to get started. And if you already have a few podcasts in your portfolio, this class will help you refine both your process and your product.
All participants will all develop a working prototype of a podcast for their ministry by the end of the class.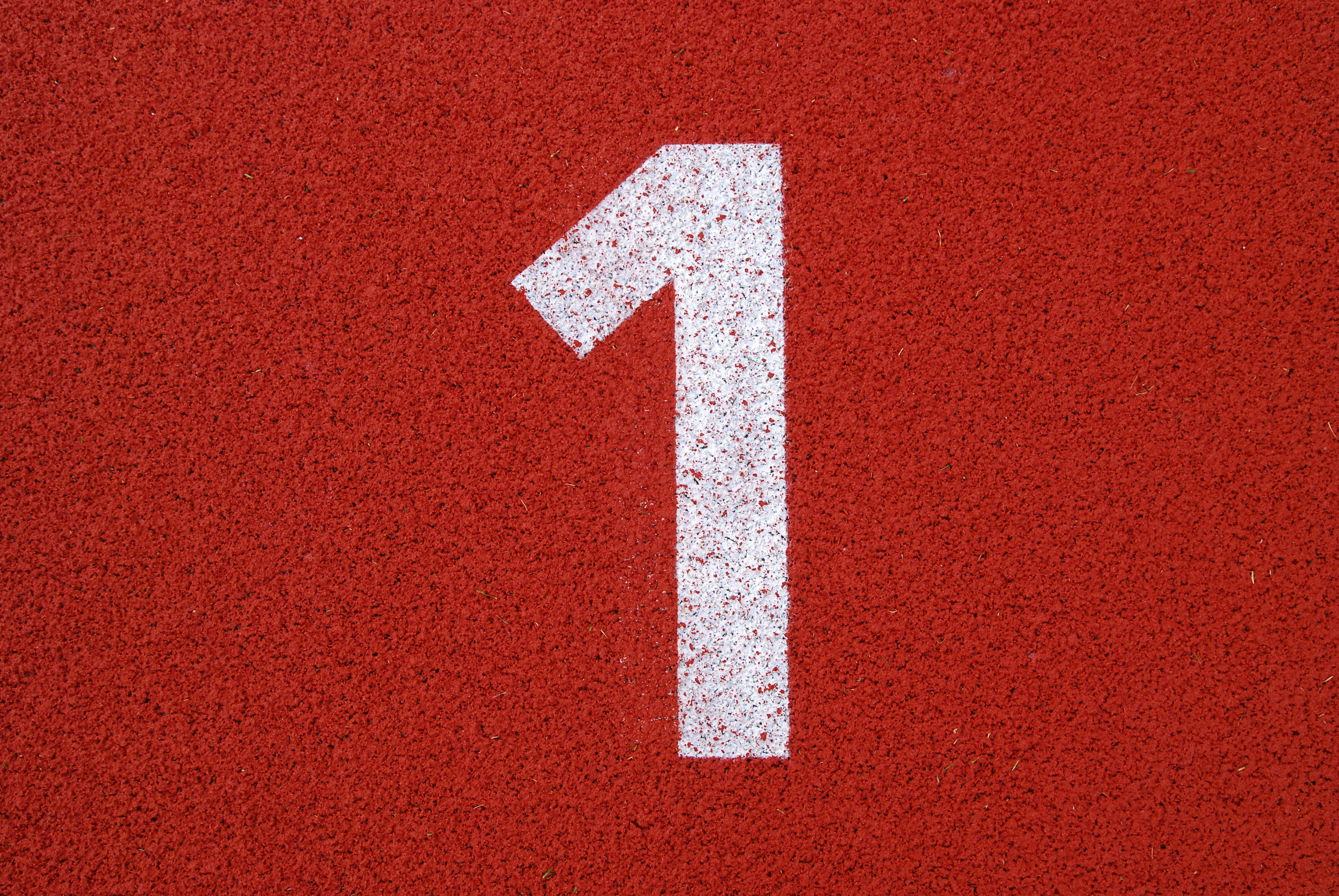 Week 1
The Wonderful World of Podcasts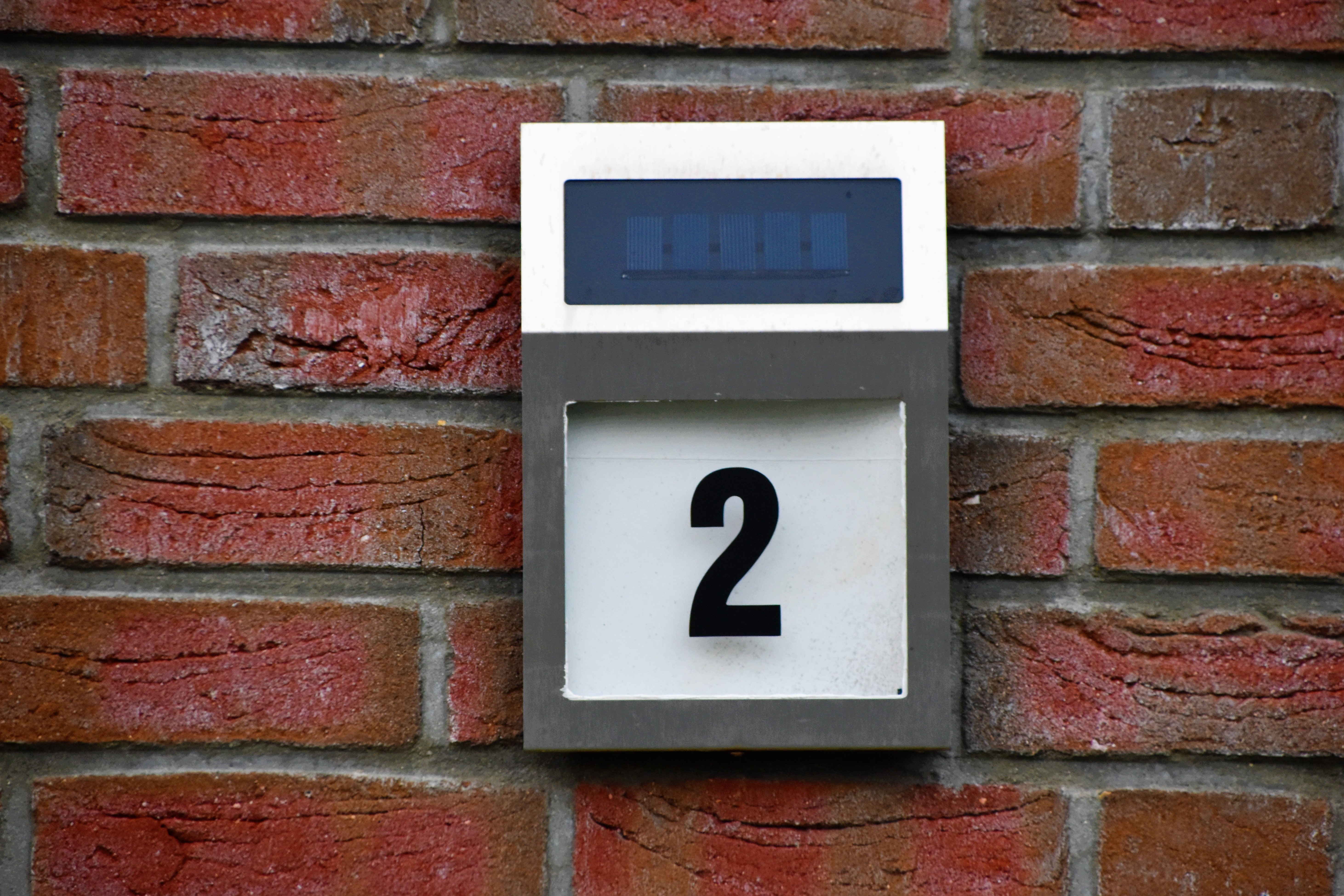 Week 2
Recording & Editing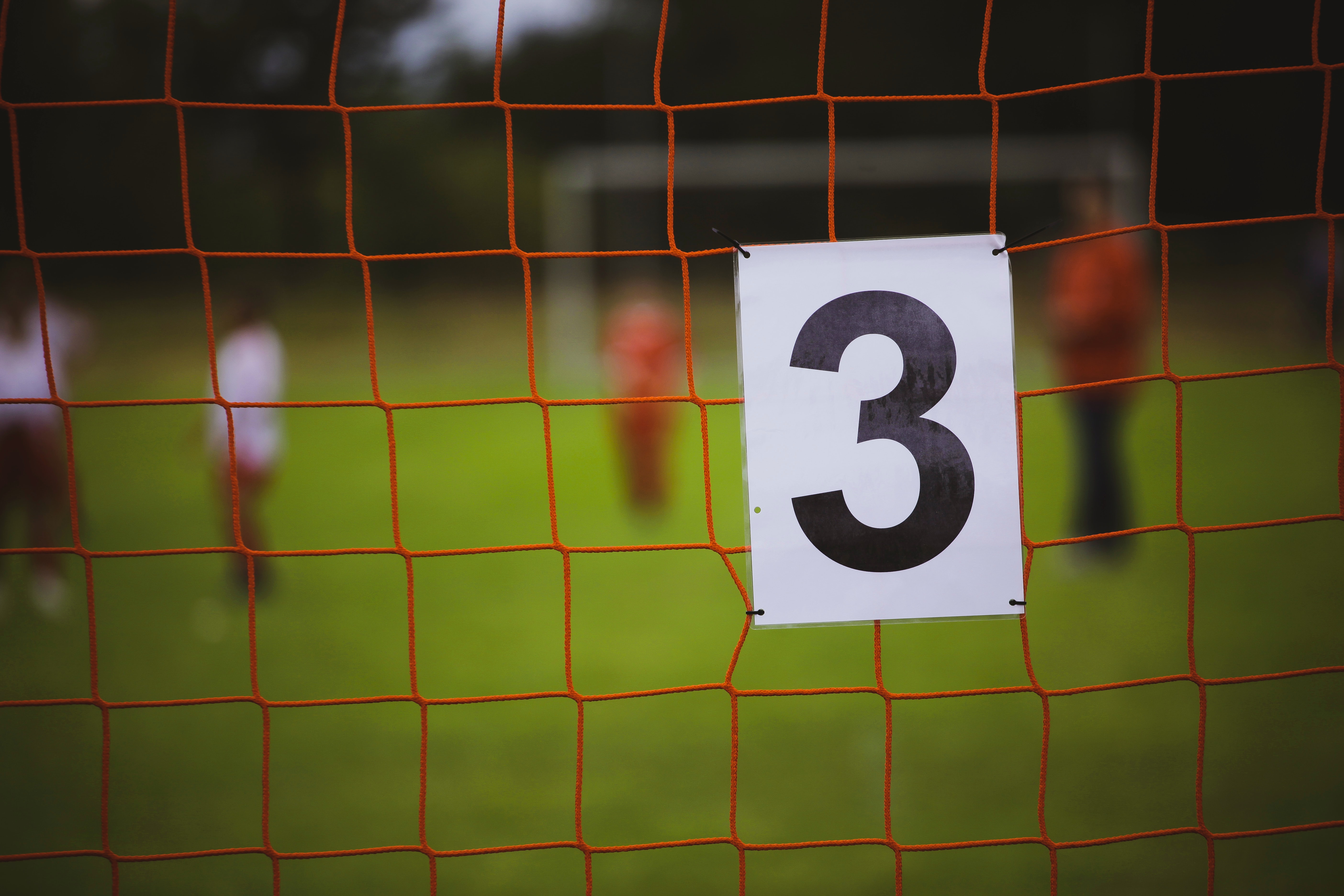 Week 3
Publishing & Promoting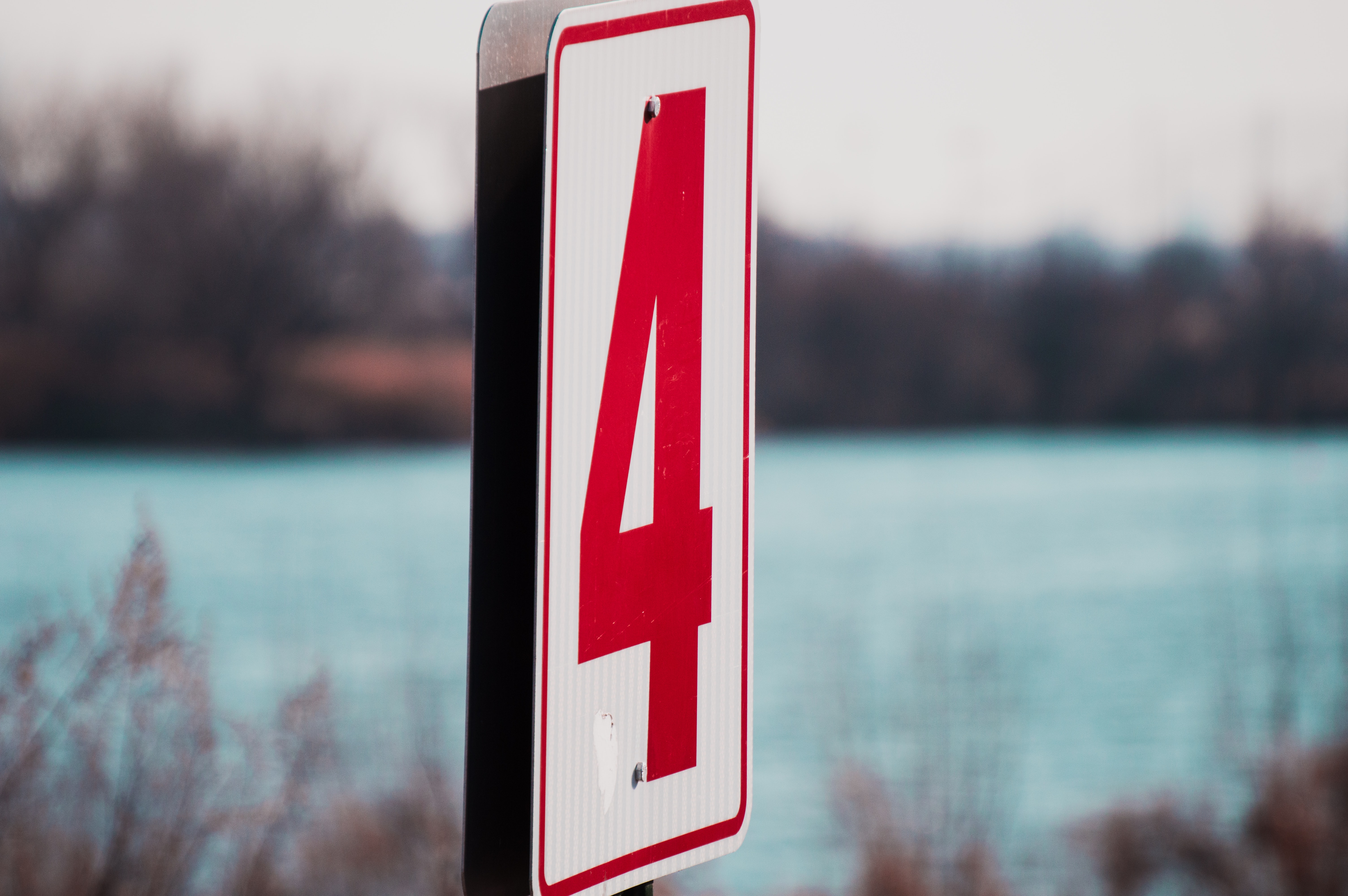 Week 4
Community > Content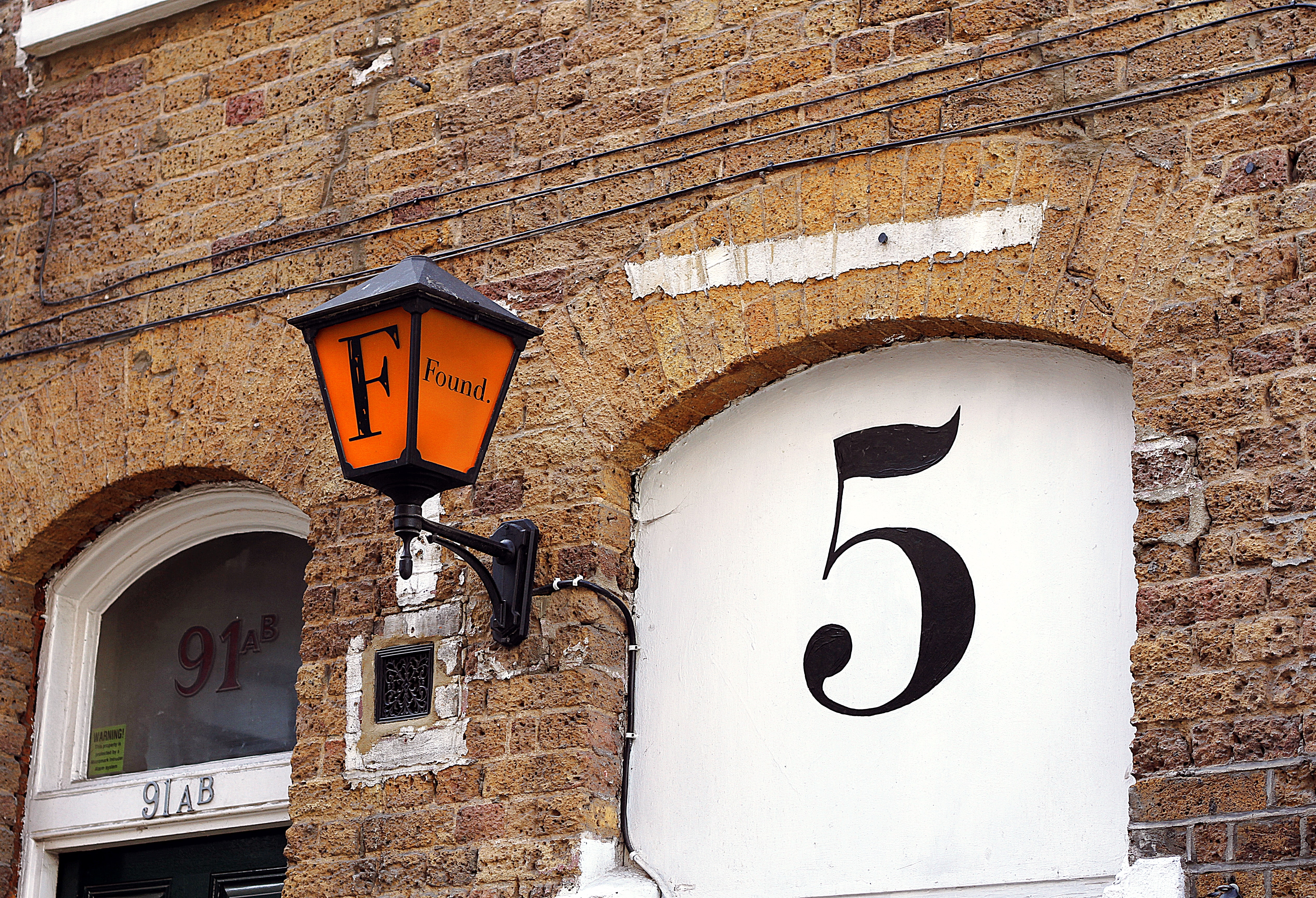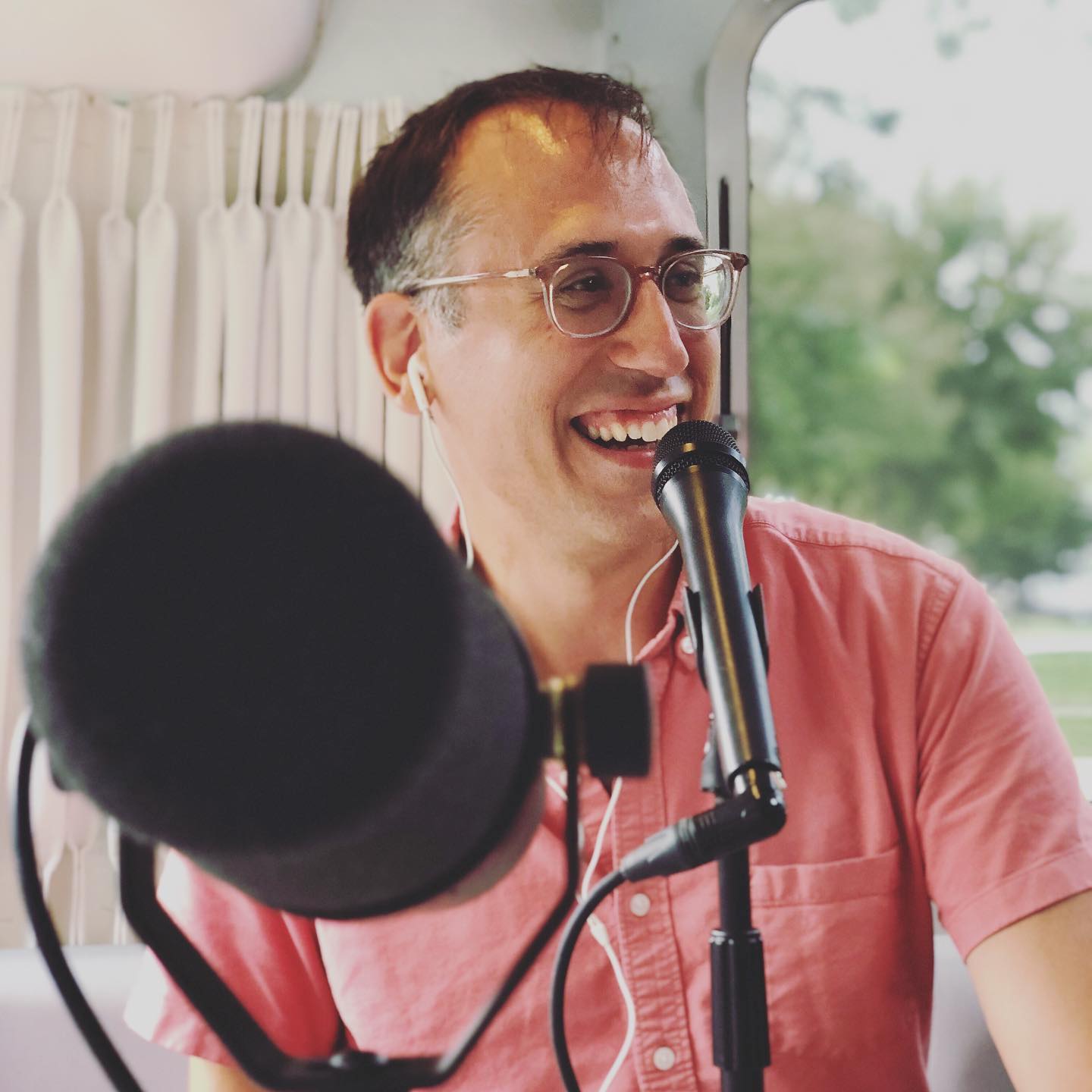 Rev. Jim Keat

Rev. Jim Keat is the Digital Minister at The Riverside Church in New York City and the Director of Online Innovation for Convergence, a diverse collective of faith-based leaders, learners, artists, activists, learners, communities, and congregations. He is also a Digital Consultant to various progressive faith agencies and organizations. He is the producer of original media projects from The Riverside Church like Be Still and Go, The Word Made Fresh, and Church Talk as well as the creator of the Thirty Second Bible project and Thirty Seconds or Less. But more important than any online church projects, Jim enjoys spending time with his wife, Chelsea, their sons, Loren and Kai, and their three cats, Whitman, Wendell, and Harris. When the weather is warm they enjoy visiting a new state park in their sixteen foot Airstream and no matter what the weather he enjoys going out for a long run.
Other Resources You Might Like